United States Supreme Court to Weigh In on Whether Time Spent in Security Screenings is Compensable under FLSA
Posted on March 7, 2014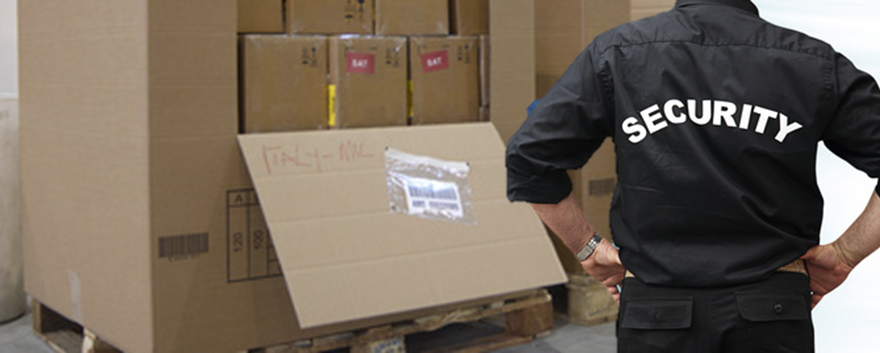 On Monday, the United States Supreme Court granted cert in a case involving the question of whether time spent by employees working for Amazon.com in security checks at the end of their shifts was compensable under the Fair Labor Standards Act ("FLSA").
In Integrity Staffing Solutions, Inc. v. Busk, No. 11-16892 (9th Cir. 2013), two warehouse workers for a company providing warehouse staffing and space to Amazon.com asserted that their employer had violated the FLSA by failing to properly compensate them, including failing to compensate them for time spent waiting to pass through a security check at the end of their shifts. These plaintiffs alleged that they had to wait up to 25 minutes to be searched and had to remove their wallets, keys and belts and then pass through metal detectors.

Essentially, the plaintiffs asserted, these security checks were to guard against employee theft. Although the district court had dismissed this claim, finding that the plaintiffs failed to state a claim upon which relief could be granted on this basis, the Ninth Circuit disagreed and found that these allegations were sufficient to state a claim under the FLSA. The United States Supreme Court has now agreed to answer this question.
As the Ninth Circuit explained in its decision, although time spent by employees in preliminary or postliminary activities is generally not compensable, these activities are compensable under the Portal-to-Portal Act of 1947 if they are "integral and indispensable" to an employee's principal activities. In the case of these warehouse workers, because the security screenings were required by the employer and were intended to prevent employee theft, these security checks were necessary to the employees' primary work as warehouse employees and done for the benefit of the employer, and thus the plaintiffs had adequately stated a claim for relief under the FLSA. Integrity Staffing, No. 11-16892, p. 11.
The Ninth Circuit distinguished the security clearances at issue in Integrity Staffing from other cases involving security checks where everyone who entered the workplace (including visitors) had to go through a security check. Id. at 11-12. Unlike those cases, in Integrity Staffing, the alleged reason for the security check (to prevent theft) was directly connected to the nature of the employees' work and their access to merchandise. Id. Therefore, the activities were potentially "integral and indispensable" to the employees' principal activities.
The question of what time is compensable under the FLSA is not a straightforward one. The Supreme Court's ruling on this type of question may provide a little more guidance in what remains to be a very murky area of the law.