Government Contracting
In the highly complex field of government contracting law, CWM provides effective guidance through each step of the process, from initial procurement to contract performance and closeout. We represent owners, primes, subcontractors, suppliers, and sureties at the federal, state, and local levels.
During the procurement stage, CWM attorneys advise clients on state and federal procurement statutes, including agency supplements like the cyber security protocols in DFARS 252.204-7012 (NIST 800-171). We assist clients with drafting and structuring contracts, such as teaming agreements and subcontracts, and help them prosecute or defend bid protests when necessary.
During the performance period, we assist with matters like change orders, equitable adjustments, termination analysis, and claim preservation, including for inadequate specifications, delays, and differing site conditions.
We also help clients after performance, including with payment disputes, performance and payment bond claims, mediation, litigation, arbitration, and administrative appeals.
Let us put our knowledge and experience to work for you. Call or email us today.
Alternative Dispute Resolution

Bid Protests

Armed Services Board of Contract Appeals

Change Orders

Claims Analysis & Preparation

Compliance with State and Federal Regulations

Conflicts of Interest

Contract Drafting and Negotiation

Contract Performance, Closeout and Termination

DFARS Cyber Security Compliance

Employment Matters

Equitable Adjustments

Ethics & Compliance

Export Licenses

False Claims Act

Fraud

Investigations

Litigation (Federal & State Courts)

Mergers and Acquisitions

Procurement

Small Business, SWaM and DBE Requirements

Suretyship

Teaming Agreements and Joint Ventures
Primary Contacts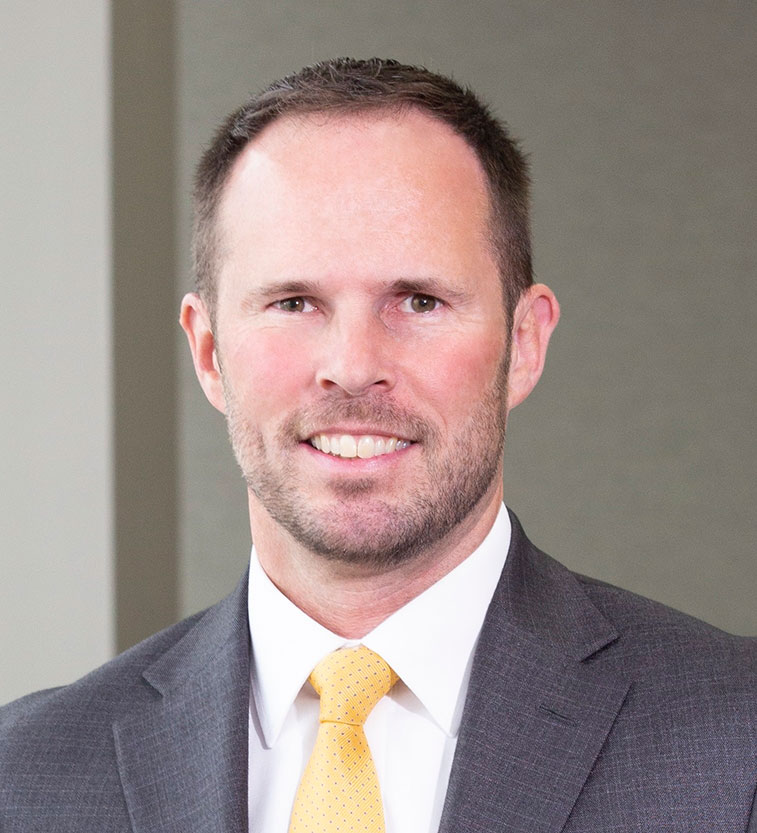 W. Ryan Snow
Robert G. Bracknell
Darius K. Davenport