Disability Discrimination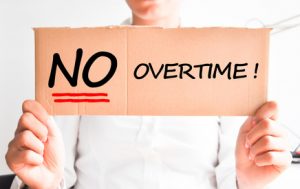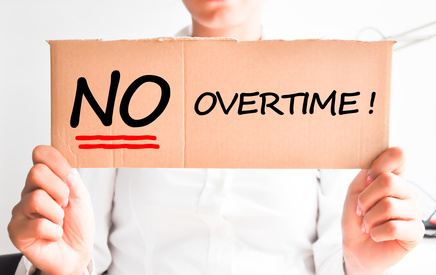 Can Ability to Work Overtime Be an Essential Function of a Job?
Posted on March 21, 2018
The Situation: An employee's medical condition prevents him from being able to work overtime.  If the employer terminates him as a result, could this be disability discrimination?…
READ MORE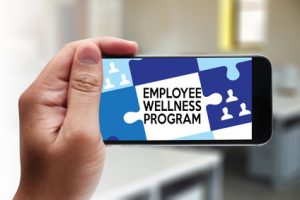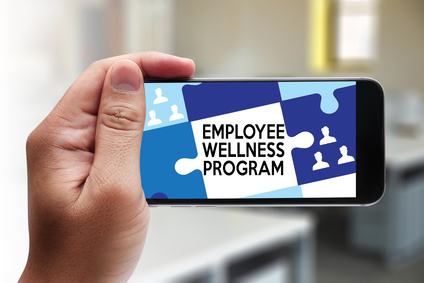 Employee Wellness Program—Potential Risks Under ADA?
Posted on April 12, 2017
The Situation: You implement a voluntary employee wellness program which requires employees to undergo health risk assessments and complete a health history questionnaire.  One of the incentives is that employees who complete the health risk assessment are not required to pay their monthly premiums for single coverage health insurance.  An employee raises concerns about the confidentiality of her health information if she participates and the voluntariness of the program and ultimately decides not to. If that employee ends up being fired, could she make a claim under the ADA?…
READ MORE