Local Counsel Representation
CWM serves as Virginia local counsel and co-counsel in all manner of complex cases, including patent, trademark, and other intellectual property cases, for national and international clients. See here for intellectual property cases.
Experienced
CWM offers 98 years of experience in Virginia state and federal courts. Practicing regularly in the "Rocket Docket" of the Eastern District of Virginia, our attorneys can help you safely navigate one of the fastest federal civil courts in the country, where the time to trial is less than half the national average. From advising outside counsel about the Eastern District's unique local rules and practices, such as truncated deadlines for discovery objections or the need to satisfy heightened meet-and-confer obligations before a motion to compel, to providing logistical support and office space for depositions and mediations, CWM is a key litigation partner in Virginia.
Knowledgeable
Our legal knowledge in a wide variety of practice areas allows us to contribute meaningfully to the prosecution or defense of a case. We are very familiar with removal to federal court and remand to state court, as well as motions to transfer venue, challenge personal jurisdiction, stay a case, or dismiss a case for lack of subject matter jurisdiction. In patent cases, we have handled motions to stay pending IPR or CBM review, Markman hearings, motions for summary judgment, jury selection, jury trials, and post-trial disputes over interest and royalties, design-around efforts, and others.
Capable
Our attorneys include members of the Federal Bar Association, the Federation of Defense and Corporate Counsel, and the Litigation Counsel of America. We use local counsel for our own cases, so we understand the importance of customizing our role to best serve the client and co-counsel.
Respected
CWM enjoys a strong reputation with judges and opposing counsel. Our history includes multiple presidents of the Virginia State Bar and the Norfolk-Portsmouth Bar Association, among other organizations. We are the only firm to record three recipients of the Eggleston/I'Anson Professionalism Award, the highest award for lifetime achievement from the NPBA.
Local Facilities and Resources
CWM can provide in-house space for depositions and negotiations, as well as make recommendations for local resources such as hotels, copying services, jury consultants, graphics experts, and other related resources.
Primary Contacts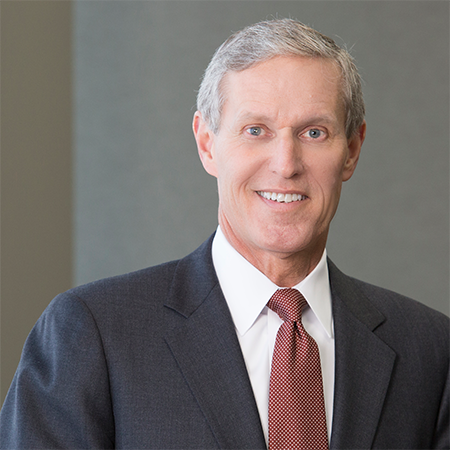 James L. Chapman, IV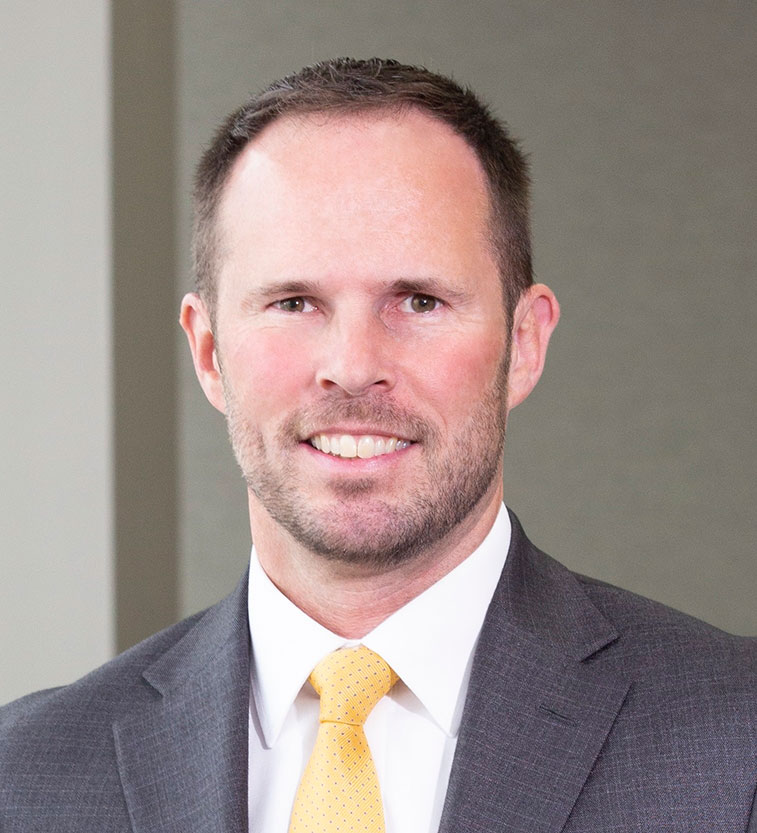 W. Ryan Snow
Eastern District of Virginia
The Eastern District of Virginia has courts in Alexandria, Newport News, Norfolk, and Richmond.