Commercial Bankruptcy and Creditors' Rights
The attorneys in the Creditors' Rights Practice Group have a wealth of experience representing creditors in bankruptcy and non-bankruptcy situations.  We have successfully handled multimillion dollar loan defaults, asset seizures and injunctions in state and federal courts.  Our clients include national and local banks, financial institutions, lending institutions and businesses.
Because of our experience, our lawyers are skilled at crafting effective solutions to maximize recovery potential.  We routinely handle complex issues presented by problem loans, from workouts to commercial foreclosures to bankruptcy.  Our attorneys are among some of the most experienced in prosecuting suits to obtain pre-judgment attachment of debtor assets pending trial.  In bankruptcy, we represent secured and unsecured creditors and advise banks in providing debtor-in-possession financing.  We also provide value to our clients through knowledge of creditor remedies and experience in other disciplines, such as real estate, construction law, business law and municipal law.
Bank and Lender Representation

Collections

Commercial Bankruptcy

Contract Forfeitures

Deeds in Lieu of Foreclosure

Foreclosures

Fraudulent Conveyances

Pre-judgment Remedies

Lender Liability

Truth in Lending

Negotiation of Loan Workouts
Primary Contacts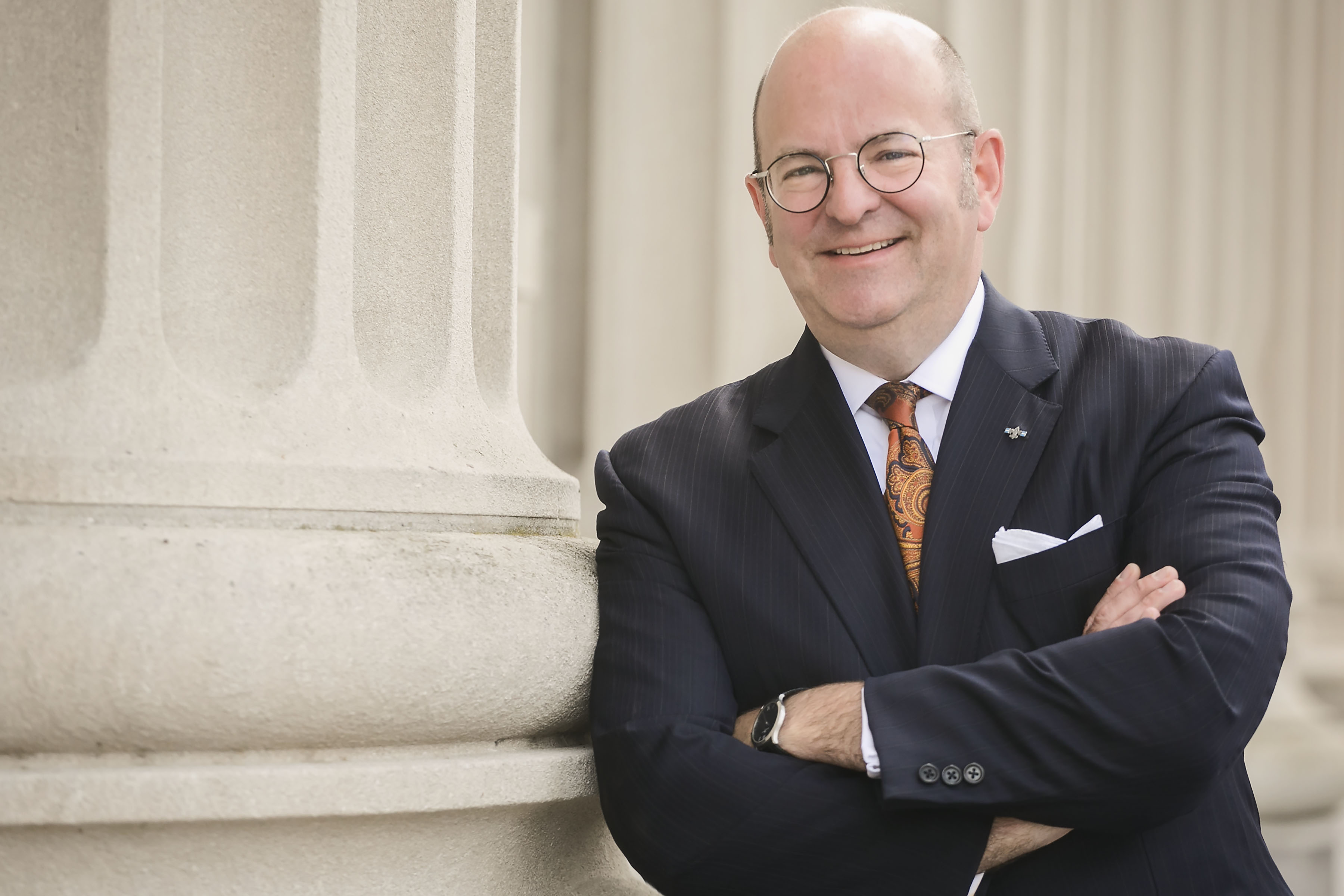 Donald C. Schultz
Practice Group Chair
Darius K. Davenport
Articles and Presentations
Donald C. Schultz, Panel | "Ten (or more) Litigation Opinions You Need to Know About", 22nd Annual Bankruptcy Law Conference, Virginia Bar Association (May 2-3, 2019)
Donald C. Schultz, "Tenancy by Entirety Law in Virginia and United States v. Kraft", Bankruptcy Law News (Summer 2003)
Donald Schultz, "Admiralty Law in a Bankruptcy Context", Bankruptcy Law News (Winter 1995)
Representative Clients
Banks, Lenders, Financial Institutions
Commercial/Business Creditors