Autonomous and Unmanned Systems
Is your business using autonomous or unmanned systems? Whether aerial drones, autonomous vehicles or unmanned ships and subs, your business wants to maximize the opportunity to produce revenue from the advantages of these cutting-edge technologies. But the seemingly endless possibilities for using these systems also present new legal complexities. The unmanned and autonomous systems team at CWM can help entrepreneurs, insurers, manufacturers, service providers, pilots and others stay ahead of the rapidly changing legal, risk and regulatory climate to excel in business.
Practice Brochure:   Autonomous and Unmanned Systems
---
Thursday, September 20, 2018 at 1:00 p.m.
TOOLS, TOYS and TORTS:  What You Need to Know about Aerial Drones in Virginia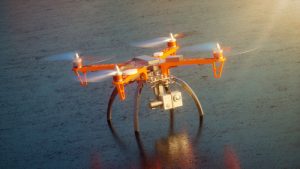 Presented by James L. Chapman, IV
CWM Autonomous and Unmanned Systems Group
and
David Barton, Director of Aerial Services
Surveying and SUE Division, Draper Aden Associates, Inc.
Sponsor: Norfolk and Portsmouth Bar Association
Location: Hits at the Park, Harbor Park
For additional information or to register contact:  NPBA
---
UNMANNED SYSTEMS INDUSTRY IN VIRGINIA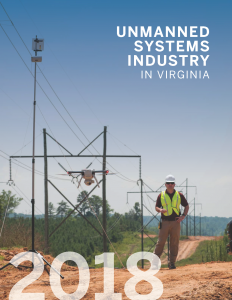 Virginia has published a guide for companies that are interested in doing autonomous systems work in the Commonwealth.
Click on the link below to download the full guide.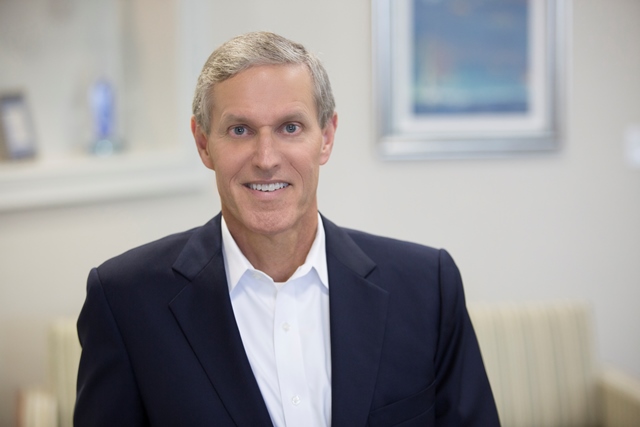 James L. Chapman, IV
Darius K. Davenport
Steven M. Stancliff