Commercial Real Estate Law
In real estate matters, CWM is acknowledged, both within and outside the legal profession, to be one of the leading providers of legal services in Hampton Roads.  This work includes negotiated acquisition and disposition real estate services for political subdivisions; real estate transactions for corporate, bank and individual clients; serving as bank review counsel for large commercial loan transactions; handling Small Business Administration loan closings; and undertaking title examinations and certifications.  The Commercial Real Estate Law Group prepares and reviews real estate sales contracts and long-term commercial leases and is experienced in bond financing as it relates to commercial transactions.  In addition, lawyers concentrate their practice in real estate eminent domain trial work, real estate contract litigation and the administration of condominium, cooperative apartment and community associations.
Crenshaw, Ware & Martin's Commercial Real Estate Group routinely counsels clients throughout Hampton Roads, including the Peninsula and the Eastern Shore. Its members have several decades of experience appearing before Planning Commissions, City Councils and Boards of Supervisors of all local jurisdictions on matters involving rezoning and use permitting of land parcels.
Acquisition and Disposition

Arbitration and Mediation

Bankruptcy Proceedings and Property Liquidations

Commercial and Residential Development

Commercial Leasing

Commercial Transactions

Community Association Law

Condominium Association Law

Contract Negotiations and Drafting

Environmental Review

Ground Leasing

Homeowners' Associations

Landlord/Tenant

Land Use Planning and Development

Like-Kind Exchanges

Litigation

Loan Workouts

Management Contracts

Materialmen, Architectural and Engineering Liens

Mortgage Foreclosure Proceedings

Planning

Public/Private Partnerships

Real Estate Financing

Redevelopment

Telecommunications Sites and Towers

Title Examination

Zoning
Primary Contacts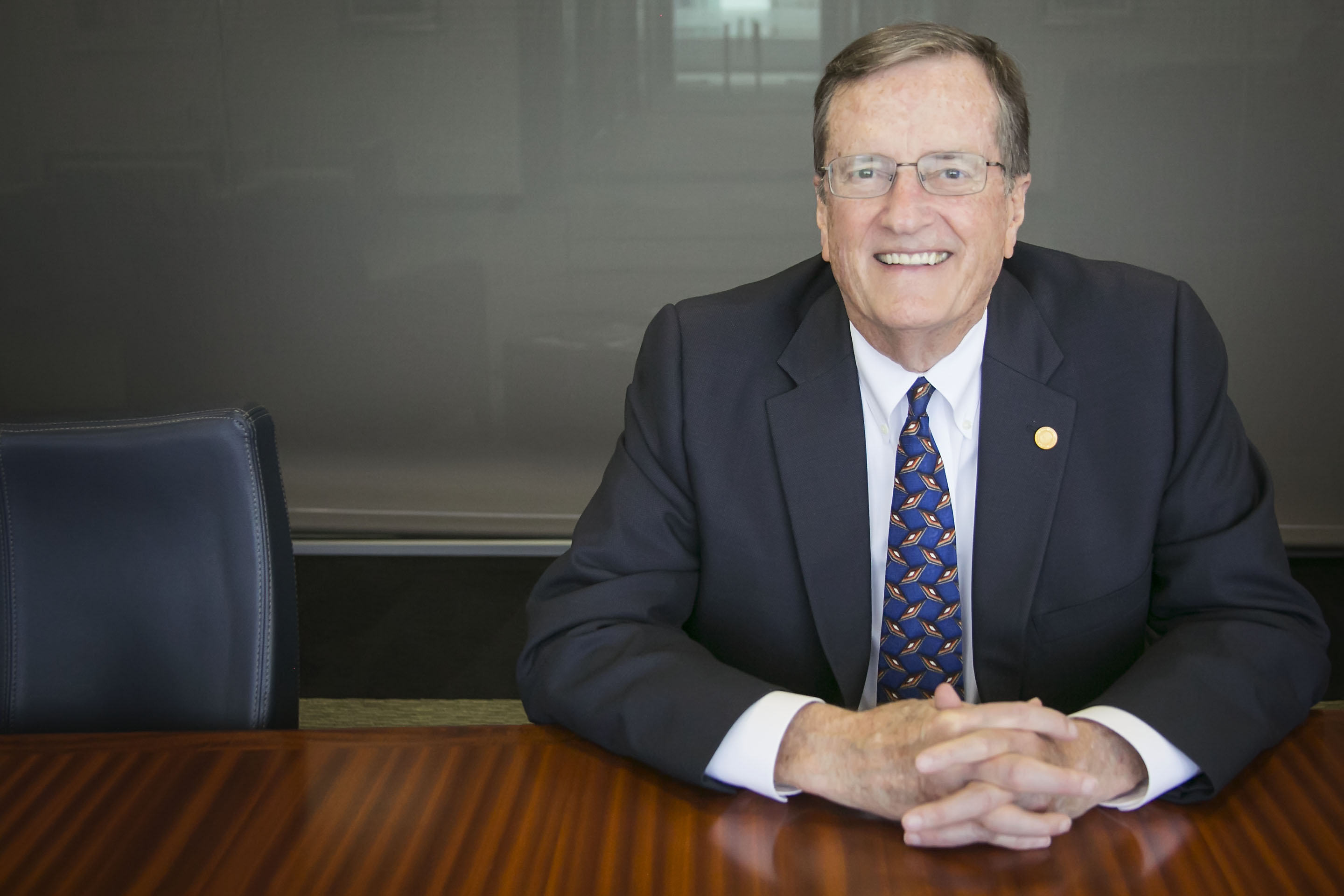 Howard W. Martin Jr.
Practice Group Chair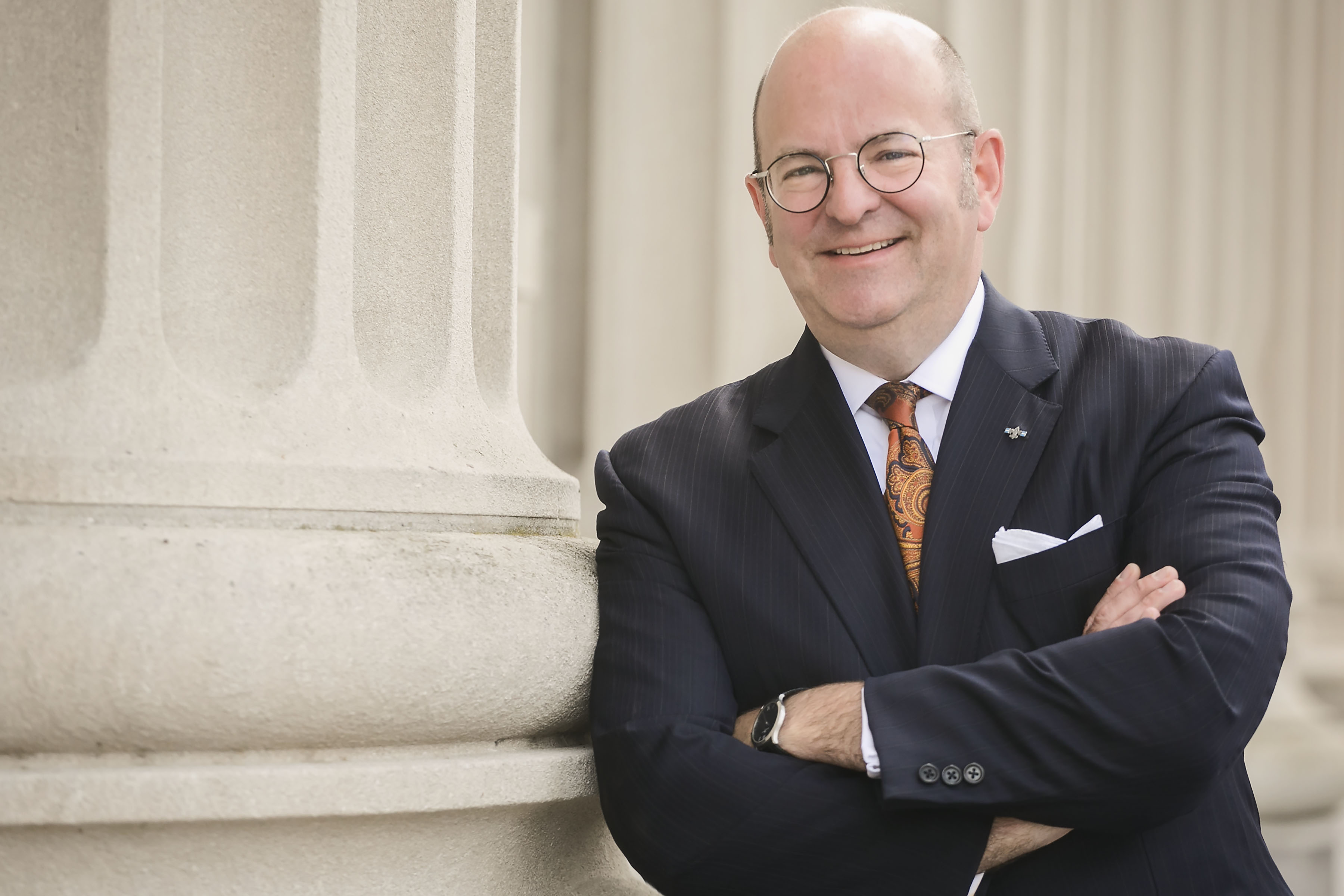 Donald C. Schultz
Steven L. Brinker
Representative Clients
Cellular Communications Companies
Community Development Corporations
Real Estate Buyers and Sellers
Redevelopment and Housing Authorities
Small Business Administration (SBA) Lenders