What if an employee quits before hearing us out on our response to her reasonable accommodation request? Is my company liable?
Posted on January 30, 2015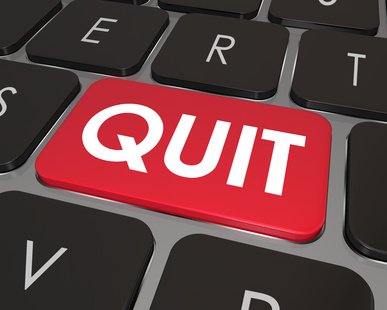 No—according to a recent decision of the First Circuit Court of Appeals. EEOC v. Kohl's Department Store, Inc., No. 14-1268 (1st Cir. Dec. 19, 2014). If an employee quits when she gets a negative response to her request for accommodation and fails to actually participate in the interactive process, the employer does not face liability. In this case, an employee suffering from type I diabetes worked for Kohl's as a sales associate. The employee made a request for a particular type of accommodation related to her disability, which involved a particular schedule. Kohl's was not willing to agree to the schedule outlined by the employee, but was willing to talk about other schedule options. But, before they could continue the conversation with the plaintiff, she stormed out and quit (and ignored Kohl's later efforts to contact her and resume the discussion). The First Circuit found that Kohl's was not liable.

In order to succeed on a discrimination claim brought under the Americans with Disabilities Act ("ADA"), one of the things a plaintiff must prove is that his or her employer did not reasonably accommodate his or her disability. The employer and employee have a duty to engage in an interactive process about that request for accommodation in good faith. If the employer does try to engage in this process in good faith and the employee does not cooperate, the employer won't be held liable under the ADA for failure to accommodate.
This case just highlights the importance of making sure that your supervisors and everyone in the chain of command are aware of the requirements of the ADA and initiate the interactive process when necessary. That way, even if the employee is dissatisfied with the response, your company is protected from liability under the ADA.