Can't I Do Something About These Unfounded Discrimination Claims?
Posted on August 31, 2016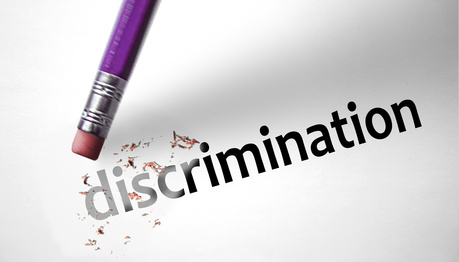 the situation
Your employee brings a claim of discrimination against your company which you believe is completely meritless. If you pursue a malicious prosecution charge against her, could you face a claim of retaliation?
the ruling
Just last week, a federal court entered a consent judgment against an employer under similar circumstances.  EEOC v. Hobson Bearing Int'l, Inc., Case No. 3:16-cv-5034 (August 25, 2016).  Tera Lopez was an employee of Hobson Bearing International, a ball bearings supply company in Missouri.  Last August, Lopez filed a charge with the EEOC, asserting discriminatory actions by Hobson Bearing and specifically, violations of the Equal Protection Act.  The EEOC ended up issuing her a dismissal and right to sue notice.  Shortly thereafter, Hobson Bearing filed a malicious prosecution lawsuit in state court. Hobson Bearing claimed that Lopez had maliciously filed the charge to harass the company and to receive financial gain and that the company was forced to defend the charge at great expense.
After Hobson Bearing filed its lawsuit, the EEOC notified it that it was investigating the lawsuit as a retaliatory act.  But Hobson Bearing continued to litigate the case (and apparently believed it was not acting in a retaliatory manner based on the advice of its counsel).  It was only after the EEOC filed a lawsuit in federal court that Hobson Bearing dismissed the lawsuit without prejudice.
The EEOC and Hobson entered into a consent order resolving the case. According to the order, Lopez suffered damages, including the attorneys' fees she had to pay to defend against the lawsuit and emotional distress.  The parties stipulated that Lopez's damages were $37,500.
In the order, the federal court explained that although it had not yet ruled on the question of whether employers are barred from suing employees who they believe file false charges of discrimination, other courts had recognized a "statutory bar" against employers suing employees for filing a claim of discrimination.   Thus, the parties agreed that the company's filing of the lawsuit constituted retaliation.
the point
Employers are frequently frustrated by baseless lawsuits filed by employees asserting discrimination on a number of protected grounds. As this case illustrates, despite this frustration and the expense of defending against these suits, employers should carefully consider taking any direct action against any employee because of such a claim.