EEOC v. Hobson Bearing Int'l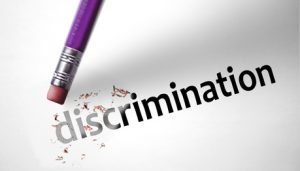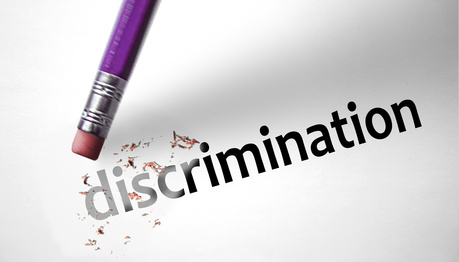 Can't I Do Something About These Unfounded Discrimination Claims?
Posted on August 31, 2016
the situation Your employee brings a claim of discrimination against your company which you believe is completely meritless. If you pursue a malicious prosecution charge against her, could you face a claim of retaliation?
READ MORE