Even if Staffing Company is Paying Employees, You Could be on the Hook for Unpaid Wages
Posted on April 19, 2017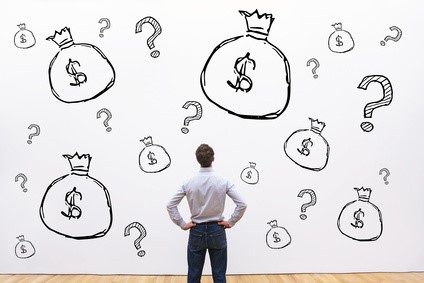 the situation
You go through a temporary staffing company for a certain group of employees and that company takes care of paying the employees. If the staffing company fails to properly pay these employees, what type of consequences could you face?
the ruling
As a joint employer, you may still face liability under the FLSA if the staffing company fails to pay these employees minimum wage and overtime. The United States Department of Labor recently announced its entry into a consent decree with Bartash Printing, a newspaper and magazine publishing company, which included the company's agreement to pay $273,892 in back wages and liquidated damages to a group of temporary employees who worked as machine operators and general laborers.
Bartash Printing acquired these employees through a staffing company, VQ Management Inc. The DOL launched an investigation and determined that these employees were paid only $6.25 per hour (instead of the required minimum wage of $7.25) and that they were not properly paid overtime. Additionally, there were no proper payroll records maintained for these workers.
Even if the staffing company was responsible for making these payments, DOL claimed that Bartash Printing still had a legal responsibility as a joint employer to ensure that these employees received proper wages under the law.
Not only did Bartash Printing agree to pay these back wages, but it also agreed to pay a civil monetary penalty in the amount of $31,350.
the point
A new test for whether there is a joint relationship was set forth by Fourth Circuit earlier this year, as discussed here. (http://www.vaemployerlaw.com/new-flsa-test-joint-employers) This case is an example of how this might play out in the event that the DOL finds an FLSA violation—as the DOL takes the position that even if an employer is using a staffing agency, it still has the responsibility to make sure that even these temporary workers are being paid properly.