Pregnant Employee? Reassignment of Duties Could Land You in Hot Water
Posted on November 18, 2015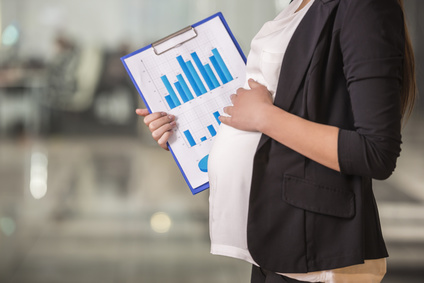 the situation
A female employee whose job involves some potentially dangerous activities announces she is pregnant. Thinking you are doing her and her unborn child a favor, you reassign some of her more unsafe duties to other employees. Could you end up facing a discrimination claim?

 the ruling
Both the EEOC and the Department of Justice took the position that the Triborough Bridge & Tunnel Authority had unlawfully discriminated against a female in this type of scenario. The TBTA had a practice of requiring pregnant Bridge and Tunnel Operating Force Officers (charged with protecting the safety and security of major bridges and tunnels) to surrender their guns and work in less than full duty status, without taking into account their physical condition or ability to perform the duties of the job. One pregnant employee provided a written opinion from her doctor certifying that she could perform all of her duties, but the TBTA decided she couldn't, based solely on her pregnancy, and took away her firearm privilege and gave her a choice between disability leave or toll booth duty during her pregnancy.
Last week, the EEOC reached a settlement with the TBTA in this case under which the TBTA agreed to pay a total of $206,600 ($100,000 of which will go to the employee whose situation prompted the investigation and $106,500 of which will go to a group of other employees affected by the discriminatory policy) and to revise its EEO policy, create a new policy related to the issues raised, and train all employees on Title VII and how it relates to pregnant employees.
the point
The EEOC has claimed that eliminating pregnancy discrimination is one of its priorities. Even if you think you are acting for the good of a pregnant employee, be very careful not to let stereotypes dictate your policies and practices regarding pregnant employees and their ability to work.