Has Filing an EEOC Charge Just Gotten Easier?
Posted on March 15, 2017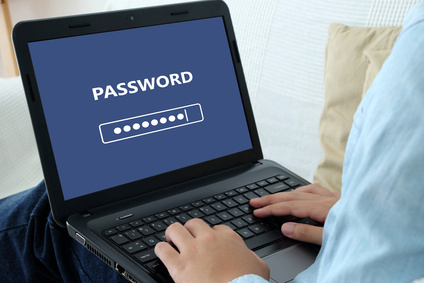 the situation
In recent years, the EEOC has begun the implementation of a digital charge system—the idea being that allowing employers and employees to utilize a digital system would both make it easier on them and also on the agency itself. The first phase was implemented in 2015 and allowed employers against whom a charge of employment discrimination had been filed, to interact with the EEOC online through an employer portal (so could upload and download documents, submit a position statement, verify information, etc.). Earlier this week, the EEOC announced another step in its plan to go digital, launching a new Online Inquiry and Appointment System in five of its offices.
the ruling
So what is this new system? Basically, employees will be able to electronically submit initial inquiries and requests for intake interviews. These inquiries and requests for intake interviews are generally the first step taken by individuals who seek to file a claim with the EEOC.
According to the EEOC press release, it receives about 200,000 inquiries annually through the mail, in person, and by phone—and a little less than half (roughly 90,000) become formal charges of discrimination. This new system is part of the EEOC's overall plan to streamline its processes and reduce the use of paper submissions.
The five offices in which this system has been launched are Charlotte, Chicago, New Orleans, Phoenix, and Seattle. People living within 100 miles of these offices can use this new online system to submit an inquiry and schedule an interview. The EEOC's Acting Chair Victoria Lipnic has said that this new system will make the EEOC more accessible to the general public.
the point
Certainly, the ability to provide information to the EEOC online is of benefit to employers. It is hard to predict what a more "accessible" EEOC system for employees will mean for employers. However, it certainly looks as though this is a change we should anticipate seeing in the remaining 49 EEOC offices across the country in the coming months.