Can you Fire an Employee for Telling a Customer He is Gay?
Posted on February 28, 2018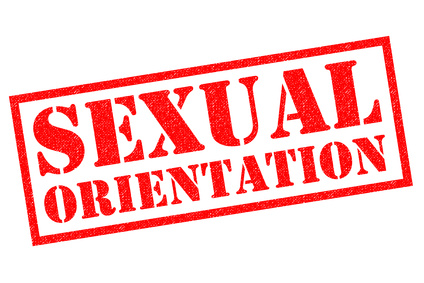 the situation
An employer terminates an employee after he talks openly about his sexual orientation with a customer.  Could this constitute discrimination under Title VII?
the ruling
The EEOC has taken the position that Title VII prohibits sexual orientation discrimination. But a number of federal appellate courts have disagreed.  Just yesterday, the Second Circuit ruled that Title VII does prohibit discrimination on the basis of sexual orientation as discrimination because of sex, overturning its own prior authority.  Zarda v. Altitude Express, Inc., Case No. 15-3775 (2d Cir. February 26, 2018).
Donald Zarda worked as a sky-diving instructor for Altitude Express.  Zarda was fired after a customer complained when Zarda told the customer's girlfriend that he was gay in an effort to reassure her about any discomfort about being strapped to a man for a tandem skydive.  Zarda ended up bringing a lawsuit and one of his claims was sex stereotyping in violation of Title VII.
The employer moved for summary judgment, arguing that under Title VII, a gender stereotype cannot be predicated on sexual orientation.  The district court agreed and found that Zarda had not established a claim of gender stereotyping discrimination under Title VII under existing precedent.
But the Second Circuit decided that this precedent needed to be revisited, particularly in light of the Eleventh Circuit's ruling that there was no such claim under Title VII and the Seventh Circuit's ruling that discrimination on the basis of sexual orientation is a form of sex discrimination. Ultimately, the Second Circuit agreed with the Seventh Circuit, concluding that Title VII does prohibit sexual orientation discrimination.  The court articulated three main reasons:  (1) that sexual orientation is at least partially motivated by sex because in order to identify the sexual orientation of a person, an employer must know the sex of the person and the sex of those to whom that person is attracted; (2) that sexual orientation is based on gender assumptions or stereotypes; and (3) that sexual orientation discrimination is associational discrimination (the person is being discriminated against because of their romantic association with someone of a particular sex).
the point
So what does this mean for employers? Given the clear divide on how courts have come down on this issue (and the position that has been taken by the EEOC), the United States Supreme Court may end up weighing in on this issue. For now, employers should proceed with caution when it comes to how they handle issues related to sexual orientation in the workplace given this uncertainty.