Same-Sex Training Policy Results in Millions in Liability?
Posted on June 8, 2016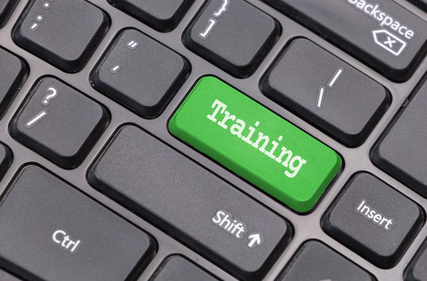 the situation
For a number of reasons, including trying to avoid any potential sexual harassment claims, you implement a policy under which you only allow job candidates to be trained by employees of the same gender prior to completing the hiring process.  Based on a smaller pool of female employees who can train them, female applicants end up having to wait quite a while to receive the necessary training (and thus less are hired).  Does this constitute discrimination?
the ruling
A few years ago, in a case involving a trucking company in Missouri, a federal court found that this could constitute discrimination.  EEOC v. New Prime Trucking, Inc., Civil Action No. 6:11-CV-03367 (W.D. Mo. 2014).  And just last week, the EEOC issued a press release announcing that the trucking company will pay over $3.1 million and make job offers to women who were victims of the discriminatory hiring policy.
New Prime Trucking Company only adopted this same-sex trainer policy in 2004 after it was hit with a lawsuit by the EEOC claiming that it had violated Title VII based on the sexual harassment of a female driver trainee.  However, because the company had only a few female trainers, female applicants ended up having to wait for extended periods of time to get trained (sometimes as long as a year and a half), and this ultimately resulted in significantly less women being hired on a permanent basis.
The EEOC brought a lawsuit against the trucking company based on a discrimination charge initially filed by a female applicant based on the same-sex trainer policy.  The court determined that New Prime Trucking had violated Title VII through the use of this policy.   New Prime has now agreed to pay $250,000 to the applicant who brought the charge and $2.8 million in lost wages and damages for 63 other women who were denied job opportunities because of the policy.  New Prime is also prohibited from implementing a same-sex trainer policy or practice that will impede the entry or advancement of female driver applicants or employees.
the point
This is an example of the difficulty that employers sometimes face in trying to comply with Title VII and other anti-discrimination statutes and the competing interests that are sometimes at play.  Employers must take caution when applying any policy that treats individuals in a protected class differently—even such a policy is well-intended.