The stats are in—retaliation continues to top the list of charges filed with the EEOC
Posted on February 13, 2015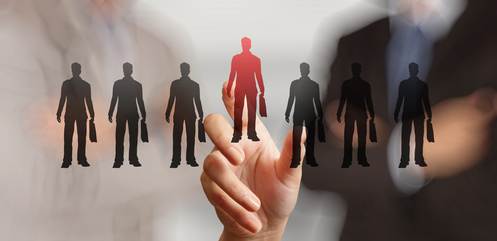 On February 4, 2015, the EEOC released its data regarding 2014 charges. In fiscal year 2014, 88,778 charges of workplace discrimination were filed with the EEOC. Apparently, the number of charges filed was actually down a little from recent fiscal years, but the EEOC attributes this, at least in part, to the government shutdown during the reporting period.
Retaliation charges top the list yet again. In fiscal year 2014, 42.8% of all charges filed with the EEOC were for retaliation. This is the highest percentage to date. The second most common charge was race discrimination, making up 35% of the charges. Sex discrimination claims (including pregnancy and sexual harassment) accounted for 29.3% of the charges. Disability claims made up 28.6% and age discrimination claims made up 23.2% of the charges. National origin claims accounted for 10.8% of the charges and the remaining 8.6% of the charges included discrimination claims based on religion (4%), color (3.1%) and claims under the Equal Pay Act (1.1%) and the Genetic Information Non-Discrimination Act (.4%).
What does this mean for employers? The danger of retaliation claims continues to grow. We need to continue to make sure managers and supervisors are aware of the implications of a complaint about discrimination or harassment—and that they know to report it up the line so that appropriate action can be taken in terms of investigating and responding to the complaint, but also so that we can insure that no inappropriate action is taken because of the complaint.