Can A Volunteer Make a Claim for Unpaid Wages?
Posted on November 2, 2016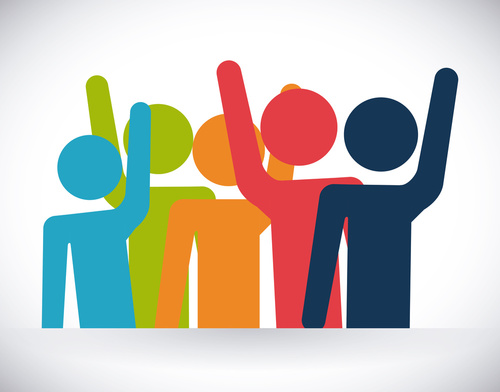 the situation
A small business owner has his girlfriend help him with paperwork and advertising while he tries to grow his business. He does not pay the girlfriend any hourly wage or salary, the idea being that she is pitching in to make his business successful. A year and a half later, the couple breaks up. The girlfriend then claims that she is entitled to compensation under the FLSA. Can she succeed on such a claim?
the ruling
Under similar circumstances, a federal court in Texas recently found that a plaintiff had not properly asserted a claim under the FLSA. Devore v. Lyons, No. 3:16cv01083 (N.D. Tex. October 25, 2016). Robert Lyons was a sole proprietor who had a plumbing business. Lyons' girlfriend Keri Devore started helping Lyons with his business, including helping him on certain jobs, preparing paperwork, communicating with customers, and preparing job quotes. Devore claims that she worked over forty hours a week doing these types of things for Lyons. When Devore and Lyons broke up, Devore filed a lawsuit against him, alleging breach of contract and also a claim under the FLSA for unpaid wages.
Lyons moved to dismiss the FLSA claim on the grounds that there was no employment relationship, and that instead, he and Devore were boyfriend and girlfriend and she is not entitled to compensation for voluntarily helping him while they were romantically involved. The court ended up agreeing, finding that Devore was not an employee.
In considering whether Devore was a volunteer or an employee, the court applied the economics realities test which asks if the worker implicitly or explicitly expects to receive compensation or is financially dependent on the employer. The court pointed out that whether a person's work confers an economic benefit to the employer is considered but is not a deciding factor. The court concluded that because Devore had not pled facts showing "the typical arms-length, bargained-for exchange of assets for labor," but had instead admitted that she had helped her boyfriend for a year and a half without pay in order to help him be successful, there was no employer-employee relationship.
the point
In many instances, if an individual is performing services that are of economic benefit to the company, employers will be expected to compensate the individual. However, as this case points out, there are situations where an individual truly is a volunteer. Provided the evidence will demonstrate that there was no expectation of compensation, an employer will be protected from liability under the FLSA. However, employers should be wary and aware of their potential exposure to an FLSA claim—had any of the facts here been different, the court may have reached the opposite conclusion.