Hundreds of Thousands of Dollars and Agreement to Provide Future Training To Settle One of EEOC's First Sexual Orientation Discrimination Lawsuits
Posted on July 20, 2016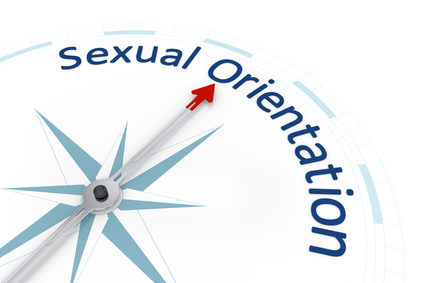 the situation
One of your supervisors regularly makes jokes about the sexual orientation of one of your female employees—along the lines of how he would like to turn her back into a woman and how she would look good in more feminine attire.  She complains about the supervisor's comments.  If she is subsequently fired, could you face a retaliation claim under Title VII?
the ruling
If the EEOC has anything to do with it, yes.  Just last month, the EEOC settled one of its first sexual orientation discrimination lawsuits—resulting in a $202,200 payment by the employer.  The EEOC brought suit earlier this year against IFCO Systems, a pallets supplier, alleging that it had engaged in unlawful retaliation under Title VII when it had fired a female employee under similar circumstances (EEOC v. Pallet Companies, d/b/a IFCO, Civil Action No. 1:16-CV-00595).  The employee had been subjected to comments such as "I want to turn you back into a woman" and "you would look good in a dress."  The supervisor also made some sexually suggestive gestures directed toward her.  The employee was fired only days after complaining to management and calling the employee hotline to report the harassment.
The parties entered into a settlement in late June, and according to EEOC's press release, IFCO will pay $182,200 to the employee (and provide her a letter of reference) and donate an additional $20,000 to the human Rights Campaign Foundation to support the Human Rights Campaign's Workplace Equality Program.  IFCO is also enjoined from engaging in sex discrimination or retaliation in the future—and has to take some steps to insure this, including retaining an expert on sexual orientation, gender identity, and transgender training to help develop a training program and distributing its equal employment opportunity policies and toll free employee hotline number and web address to all employees in a particular region.  IFCO also will post a notice about the settlement and will be required to report to the EEOC about its compliance with this consent decree.
the point
A number of courts have not agreed with the EEOC's interpretation that harassment and other discrimination because of sexual orientation are prohibited by Title VII.  However, the EEOC has plainly stated that it intends to pursue these types of claims—and clearly will be looking for some serious equitable relief along with any monetary damages.