Does a Mandatory Retirement Age Equal Discrimination?
Posted on November 1, 2017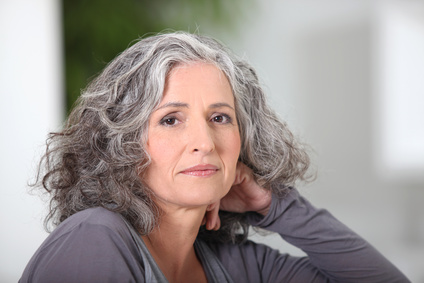 the situation
An employer has a policy that states that all employees must retire at the age of 65.  Is this age discrimination?
the ruling
Yes, although there are some limited exceptions, generally a policy setting forth a mandatory retirement age would be a clear example of discrimination in violation of the ADEA. Last week, the EEOC filed a lawsuit against a company for firing an employee four days after her 65th birthday based on this type of policy.  EEOC v. Professional Endodontics, P.C., Case No. 4:17-cv-13466 (E.D. Mi.).
Karen Ruerat worked as a window greeter/receptionist for Professional Endodontics for thirty-seven years.  Ruerat turned 65 on January 24, 2016 and four days later, she was terminated based on Professional Endodontics' policy requiring employees to retire at 65 years old.  Ruerat filed an EEOC charge and the EEOC brought suit on her behalf. In this lawsuit, the EEOC asserts that Professional Endodontics' policy violates the ADEA.  The EEOC seeks an order stopping the employer from applying this policy and damages for Ruerat herself, including back pay and liquidated damages and either reinstatement or front pay.
the point
As this lawsuit illustrates, there are still a number of employers that have mandatory retirement age policies and are unaware of the risks that accompany them. Getting rid of employees of a certain age is in violation of the law—whether based on a mandatory retirement age or whether by more covertly forcing older employees out through certain practices or actions.  Of course, if an employee becomes unable to perform his or her job satisfactorily, an employer can take action.  In that case, the employer should treat that employee just like the employer would treat a younger employee who was failing to meet performance expectations.  But it is crucial that that no employee be treated any differently simply because of his or her age.