Is it Discrimination to Call Someone a Psycho?
Posted on March 28, 2018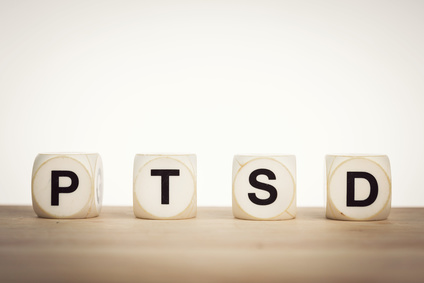 the situation
An employee is a veteran who suffers from PTSD.  His supervisor refers to him as a "psycho" to some of his co workers on a number of occasions. Could this constitute discrimination?
the ruling
It might.  A manufacturing company based in Wyoming recently settled a case with the EEOC which involved similar allegations, agreeing to pay $75,000, along with some other relief.  EEOC v. Mine Rite Technologies LLC, Case No. 2:17-cv-00063.
Jason Kaufman served in the United States Army for about seven years, a year of which was in Iraq.  Three years after he was honorably discharged, he began working for Mine Rite as a welder.  Kaufman suffers from PTSD.  According to the EEOC's lawsuit, one of Kaufman's coworkers who ended up becoming his supervisor regularly called him a "psycho" and referred to Thursday as "Psycho Thursday" because that is when Kaufman had therapy appointments for treatment for his PTSD. The owners of Mine Rite knew of his supervisor's conduct and did nothing to address it.
Mine Rite ended up settling the case, agreeing to pay Kaufman $75,000 in backpay and compensatory damages.  Mine Rite also agreed to give Kaufman a positive reference and issue him an apology letter. Additionally, Mine Rite agreed to establish policies related to disability discrimination, provide training to all employees, including non-managerial employees and supervisors, about the ADA and disability discrimination, and discipline Kaufman's supervisor.
the point
In this case, the supervisor who made the statements at issue was initially one of Kaufman's coworkers. This case illustrates the importance of training employees on issues related to discrimination, particularly when they take on supervisory responsibilities.  Additionally, the fact that the owners of the company knew of this harassment and did nothing is crucial.  Employers cannot ignore complaints such as these.  Employers must swiftly take action when supervisors are using any sort of terms that have a connection to an employee's mental or physical medical condition.