Data breaches and malware attacks are becoming more frequent and have serious implications regardless of your business size or industry. The Federal Trade Commission describes ransomware as "one of the most serious online threats facing businesses." Cyberattacks disrupt operations, threaten business-critical information, and cripple key systems such as email, websites, voicemail, and company files. They can also compromise customer and employee information, exposing unprepared businesses to substantial liability and reputational damage.
CWM can help you establish the right legal policies to manage your business risks and mitigate liability. We team with an established group of highly skilled cyber security experts that can enhance your cyber infrastructure and respond to a data breach. CWM can also help you manage a data breach by confidentially coordinating with key stake holders to retain necessary forensics and insurance professionals, and by preparing notifications mandated by state and federal law. Our services include:
• Development of Data Privacy and Security Plans and Policies
• Development of Employee Training Programs
• Compliance Counseling and Risk Assessment
• Data Incident Response and Preparation
• Regulatory Compliance and Reporting
• Technology and IT Contract Review
• Technology-related Litigation
Cybersecurity is not just an IT issue; it's a business resiliency issue with legal implications. Whether your business is in health care, finance, government contracting, construction, maritime, or other fields, your employees and customers count on you to be secure. Call us today to let us help you prepare for the cyber risks of the future.
Practice Contacts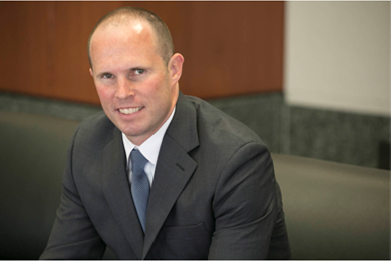 W. Ryan Snow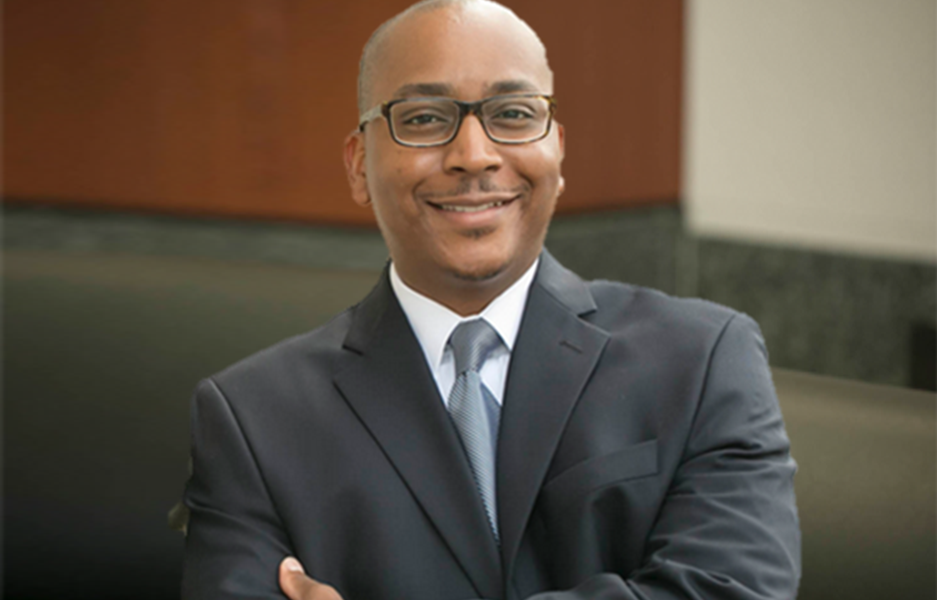 Darius K. Davenport