Developing an Ecosystem of Unmanned and Aerial Systems
Posted on August 3, 2021
Virginia needs innovators and entrepreneurs to develop unmanned system capabilities (UxSs) to meet Virginia's complex public safety needs. That was the message delivered on July 28, 2021, when the Virginia Institute for Space Flight & Autonomy and Virginia's Center for Innovative Technology led a ground-breaking summit among thought leaders, government officials, and experts in autonomous and unmanned systems, including NASA, U.S. Coast Guard, DroneUp, SimIS, and The Center for Naval Analysis.
Virginia's Secretary of Public Safety and Homeland Security, Brian Moran, called our region to action, highlighting the importance to the economy of developing and deploying new and emerging technologies. Autonomous and unmanned systems are emerging as important potential solutions to real-world public safety challenges, including responses to: major storms and hurricanes, active shooters, threats to navigation and the port, climate change, civil protests, holiday celebrations, and lost whales, to name a few.
Critical capabilities for these UxSs include requirements that they be rugged, last for long periods of time, operable in adverse weather conditions, function at both day and night, capable of operating in water, have a good quality image and streaming capability, be portable, easy to use, upgradable, and retrofittable. A UxS Strategic Playbook, set for release this October, will outline anticipated future requirements, technical and other business opportunities in more detail.
Crenshaw, Ware & Martin PLC is committed to the strategic growth of the UxS industry. If you have the innovative idea to solve Virginia's public safety goals, our firm stands ready to assist your business.
Contacts
---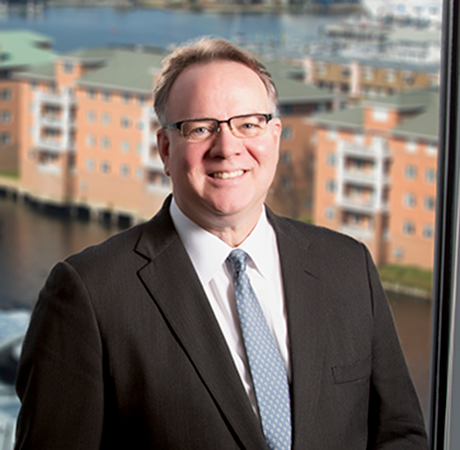 ---