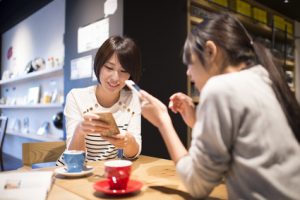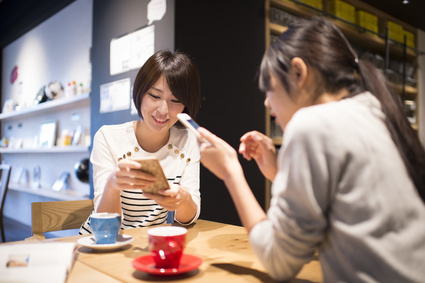 So When Do You Need to Pay Employees For Breaks?
Posted on October 25, 2017
READ MORE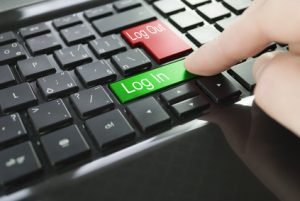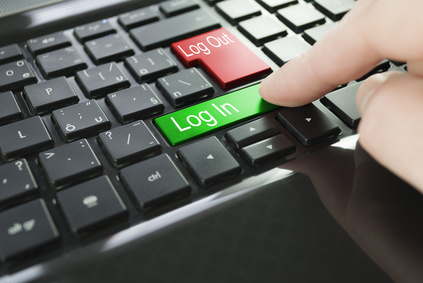 Millions in Damages for Unpaid Bathroom Breaks?
Posted on January 6, 2016
the situation Your policy requires that each employee log in and out of his computer whenever taking any sort of break. Employees are then paid just for the time they are logged into their computers. Is this okay?
READ MORE