Oceans Unmanned Launches freeFLY Program
Posted on March 20, 2018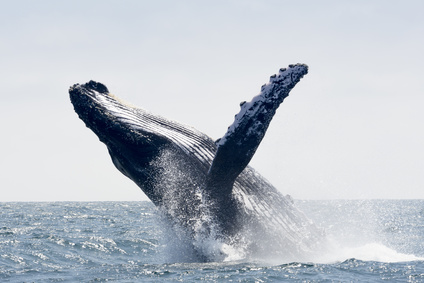 Oceans Unmanned Launches freeFLY Drone Program
Oceans Unmanned, Inc., in partnership with NOAA Hawaiian Islands Humpback Whale National Marine
Sanctuary (HIHWNMS), with additional support from DJI and DARTdrones, unveiled a new initiative designed
to provide aerial support using small drones for large whale entanglement response efforts off of Maui, Hawaii.
The freeFLY program provides training, equipment, and management oversight to a network of local, Mauibased
volunteer drone operators that are available to support the Hawaiian Islands Entanglement Response
Network, led by HIHWNMS. The Network's goals are to safely free endangered humpback whales and other
marine animals from life threatening entanglements, while also gathering valuable information that will reduce
entanglement threats in the future.
Published by