Paid Family and Sick Leave: How it Works in the Era of Coronavirus
Posted on March 28, 2020
Like your business, our law firm is dealing with a rapidly changing workplace environment as COVID-19 continues to impact our daily lives and operations. Recent amendments to the Family and Medical Leave Act, coupled with Governor Northam's Executive Order mandating state-wide school closure, present challenges to normal small business office operations. This translates into big changes at the workplace and for those who require time off to support out-of-school children and/or those directly impacted by the diagnosis of COVID-19.
Employees
The Families First Coronavirus Response Act provides relief by expanding paid family and sick leave when employees are unable to go to work or work remotely. For those businesses with less than 500 employees, federal law now gives employees who are unable to telework the right to take up to 12 weeks of job-protected leave to care for children who cannot now attend school.  In addition, the statute expands paid sick leave to employees, up to 80 hours of paid sick leave for full-time employees. 
Businesses
Under the Act, dollar-per-dollar tax credits are available to small businesses who provide paid family leave or paid sick leave to their employees.  Smaller businesses with 50 or less employees may be able to obtain an exemption from the Department of Labor (pending guidance once law is implemented).  These amendments are effective from April 2, 2020 to December 31, 2020.
Please visit the resource page created by
Wage and Hour Division of the Department of Labor for further updates to
employees and employers responding to COVID-19.  
As your partner, Crenshaw, Ware & Martin is committed to helping you and your business navigate through any challenge. We are here to answer questions, deliver solutions and help develop multi-scenario contingency plans. Please let us know how we may be of assistance to you.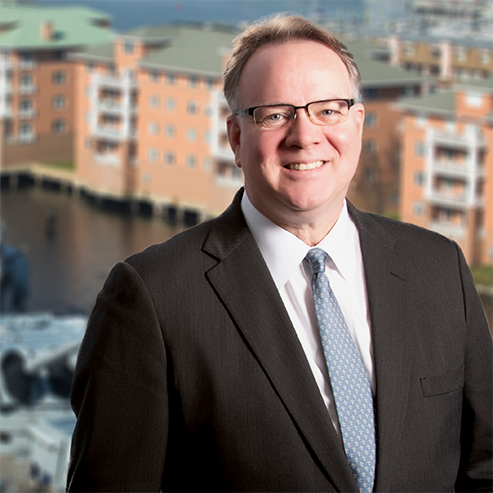 Practice Areas:
Contact by email or phone (757) 623-3000.
---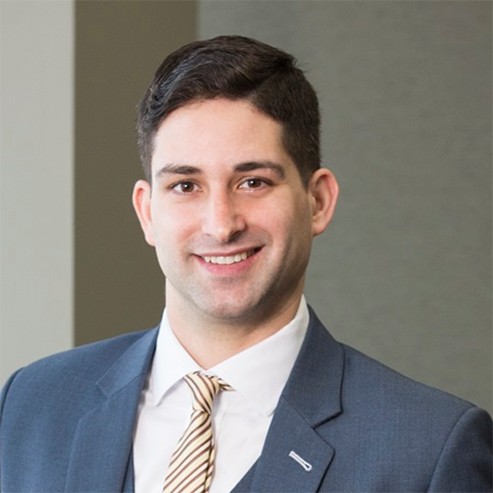 Practice Areas:
Contact by email or phone (757) 623-3000.