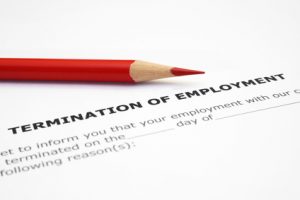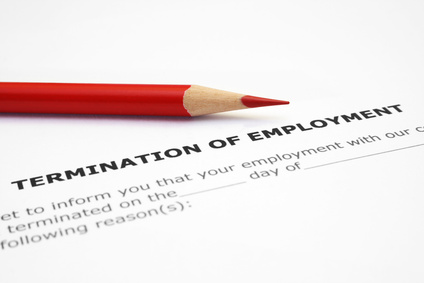 Is Advance Notice of Termination Required?
Posted on June 15, 2016
the situation Based on your current business needs, you decide to terminate a long-standing employee.  You make the termination effective immediately.  Does the employee have a right to claim that she should have been given advance notice of her termination?
READ MORE