LLC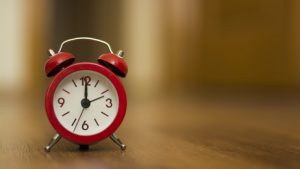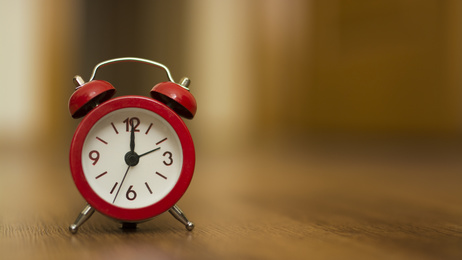 But we didn't tell him to work off the clock -do we still have to pay overtime?
Posted on May 29, 2015
Many employers have been faced with this situation. An employee who is classified as non-exempt and so entitled to overtime decides to do some work from his home computer at night—maybe to score some brownie points with a hard-to-please supervisor or maybe to make up for a failure to get enough done during the workday. Or an employee clocks out, but then sticks around and helps some friends on the next shift get some things done. Regardless of the reason, if an employee voluntarily decides to do some work off the clock and management knows about it, unless he qualifies for an exemption under the FLSA, an employer must pay him—and at the overtime rate for hours that exceed forty in a week.…
READ MORE
The Fluctuating Workweek—A Working Option?
Posted on September 12, 2014
The general rule under the Fair Labor Standards Act ("FLSA") is that non-exempt employees have to be paid for overtime at a rate of one and a half times their regular rate of pay. However, there is another option available to employers---the fluctuating workweek method, sometimes called the halftime method. If the fluctuating workweek model applies, an employee that is paid a fixed salary but has hours that fluctuate on a week to week basis is paid at an overtime premium rate of only half time, instead of time and a half. Sounds like a win for the employer, right? But employers must be careful—this model only applies in specific circumstances and if not carefully applied, an employer could end up owing big.…
READ MORE