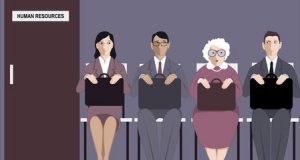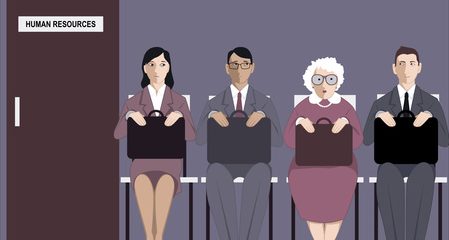 Is Telling Someone You Want to Maximize Longevity a Bad Idea?
Posted on May 24, 2017
READ MORE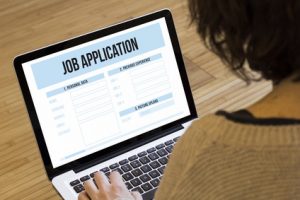 Discriminatory Strength Test Can Cost Millions?
Posted on May 25, 2016
the situation In an effort to minimize the chance of work-related injuries, you have applicants for physically demanding positions undergo a strength and agility test. Your workforce ends up being significantly male. Should you be concerned about being hit with claims of discrimination?
READ MORE