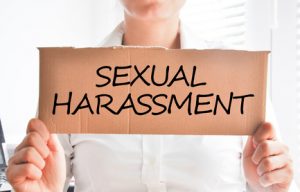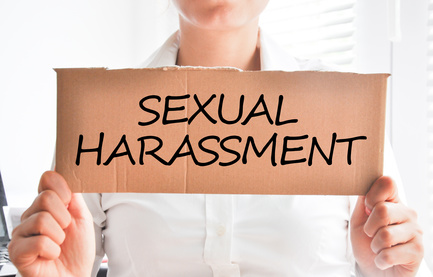 Harassment Claim Following a Consensual Sexual Relationship?
Posted on January 3, 2018
the situation An employee engages in a consensual sexual relationship with her boss.  After she breaks it off with him, he begins treating her differently.  She is subsequently put on a performance improvement plan and then terminated in connection with a company restructuring.  Can she then bring a claim for sexual harassment?
READ MORE