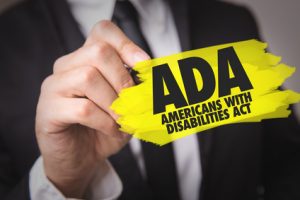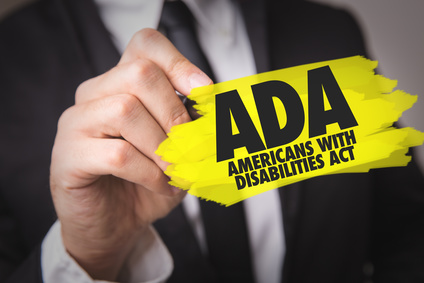 Return to Work Only When Cleared of Medical Restrictions—Is this a Problem?
Posted on November 15, 2017
the situation A company requires all employees returning to work from medical leave to be able to perform their essential job duties without any sort of accommodation—basically a 100% return-to-work policy.  The policy applies across the board, no matter what the medical condition or what the employee's position.  Is this lawful?
READ MORE