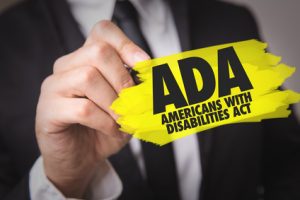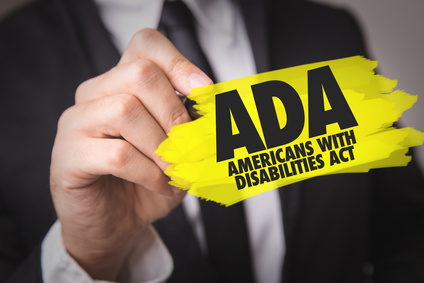 Could Denying A Request for an Extension of Medical Leave Violate the ADA?
Posted on September 27, 2017
the situation You have an employee who has been out on medical leave because of a serious health condition.  But before his scheduled return-to-work-date, the employee requests an additional two months of leave to undergo further medical treatment.  If you deny this request, could you be violating the ADA?
READ MORE