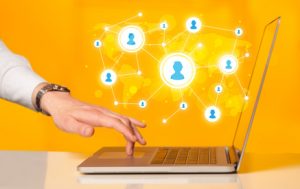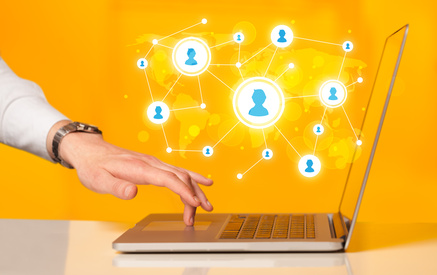 Can an employer ask an applicant or employee for a Facebook password?
Posted on April 17, 2015
No—not if the employer is in Virginia. Virginia has joined other states in taking action to protect the personal online accounts of applicants and employees. On March 23, 2015, Governor McAuliffe signed H.B. 2081 into law and the law takes effect on July 1, 2015.
READ MORE