Court Orders Arbitration of Patent License Dispute
Posted on December 17, 2015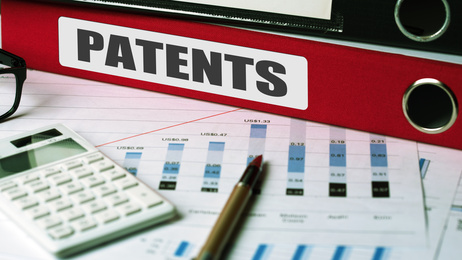 Virginia federal courts still err in favor of arbitration in business cases, even where parties take measures to avoid it. In University of Virginia Patent Foundation v. DynaVox, where a patent licensee refused to pay royalties on grounds that its products were not covered by the patent, a Virginia federal court held that the dispute must be arbitrated, notwithstanding that the parties excluded from their arbitration clause all controversies concerning the "scope of the patent."
The case involved eye-tracking technology that the UVA Patent Foundation licensed to a predecessor of DynaVox. DynaVox introduced a line of eye-tracking technologies that the Foundation claimed fell within the definition of "Licensed Product." When the Foundation initiated arbitration, DynaVox denied that it made, used or sold any products covered by the patent. Citing this denial, the Foundation filed a Complaint in Virginia federal court, arguing that DynaVox had put the "scope of the patent" at issue. The federal court rejected the argument, holding that the breadth of the arbitration clause, coupled with strong federal policyfavoring arbitration, required it to stay the case.
The lesson? Be as precise as possible if you plan to carve out claims from an arbitration clause, particularly in Virginia.
© Crenshaw, Ware & Martin, PLC.   This information is educational only; it is not legal advice.