Ryan Snow Elected to Serve as President of I'Anson-Hoffman American Inn of Court
Posted on August 7, 2019
Ryan Snow, Managing Partner of Crenshaw, Ware & Martin, P.L.C., ha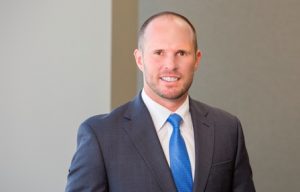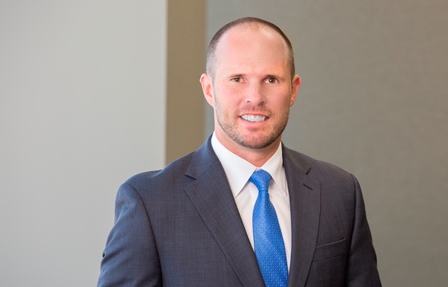 s been elected President of the I'Anson-Hoffman American Inn of Court for 2019-2020. The I'Anson-Hoffman Inn is one of the leading chapters of the American Inns of Court. There are 350 chapters across the United States.
The American Inns of Court were created as the product of a nationwide movement to emulate the historic British Inns of Court, with the purpose of promoting excellence, civility, and professionalism in the legal profession. They were prompted by United States Chief Justice Warren Burger.
The I'Anson-Hoffman Inn was established in 1987 in Norfolk, Virginia. It is named for former Virginia Chief Justice Lawrence I'Anson and former U.S. District Judge Walter Hoffman, both leading jurists in their day. There are approximately 100 members of the Inn, consisting of Judges, Masters, Barristers, Associates, and Students. The Judges and Masters elect the leaders.
Ryan's presidency continues a leadership tradition at CWM, as two other Presidents have come from the firm: Guil Ware (1999-2000) and Jim Chapman (2010-2011).