Crenshaw, Ware & Martin Promotes Hartnett to Partner and Welcomes Two New Attorneys
Posted on February 5, 2020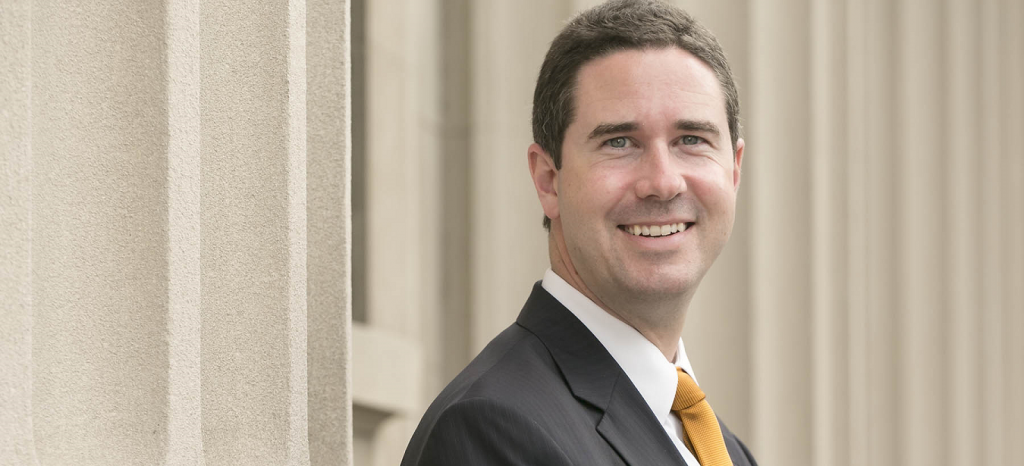 Crenshaw, Ware & Martin, PLC is pleased to announce David C. Hartnett as newly elected partner, and welcome two new Associate Attorneys to the firm, Kristin D. Smith and Alexander R. McDaniel.
Mr. Hartnett focuses his practice on complex litigation, primarily construction law and business torts, and serves as the practice group chair for the firm's Intellectual Property and Subrogation Law Groups. A Norfolk native, he received his J.D. degree, cum laude, from the University of Richmond School of Law, a M.A. degree from Old Dominion University, and a B.A. degree from the University of Virginia. He has been recognized as a Virginia Super Lawyers "Rising Star" from 2015 – 2019.
Ms. Smith received her B.S. from Northeastern University and her J.D. from the Charleston School of Law. Previous to joining Crenshaw, Ware & Martin, she served as a Domestic Violence Prosecutor in South Carolina, Public Defender with the Guam Public Defender Service Corporation and an Assistant Attorney General for the Guam Attorney General's Office.
Mr. McDaniel received his B.A., cum laude, from the University of Northern Iowa and his J.D., cum laude, from the University of Richmond School of Law. Prior to joining the firm, he served as law clerk for the 4th Judicial Circuit of Virginia and practiced personal injury, medical malpractice, nursing home negligence and brain injury.
Ms. Smith and Mr. McDaniel will focus their practice in the areas of Admiralty and Maritime, Business Disputes, and Railroad and Transportation.