CWM Attorney Recognized by Inside Business Power List People to Watch
Posted on June 3, 2022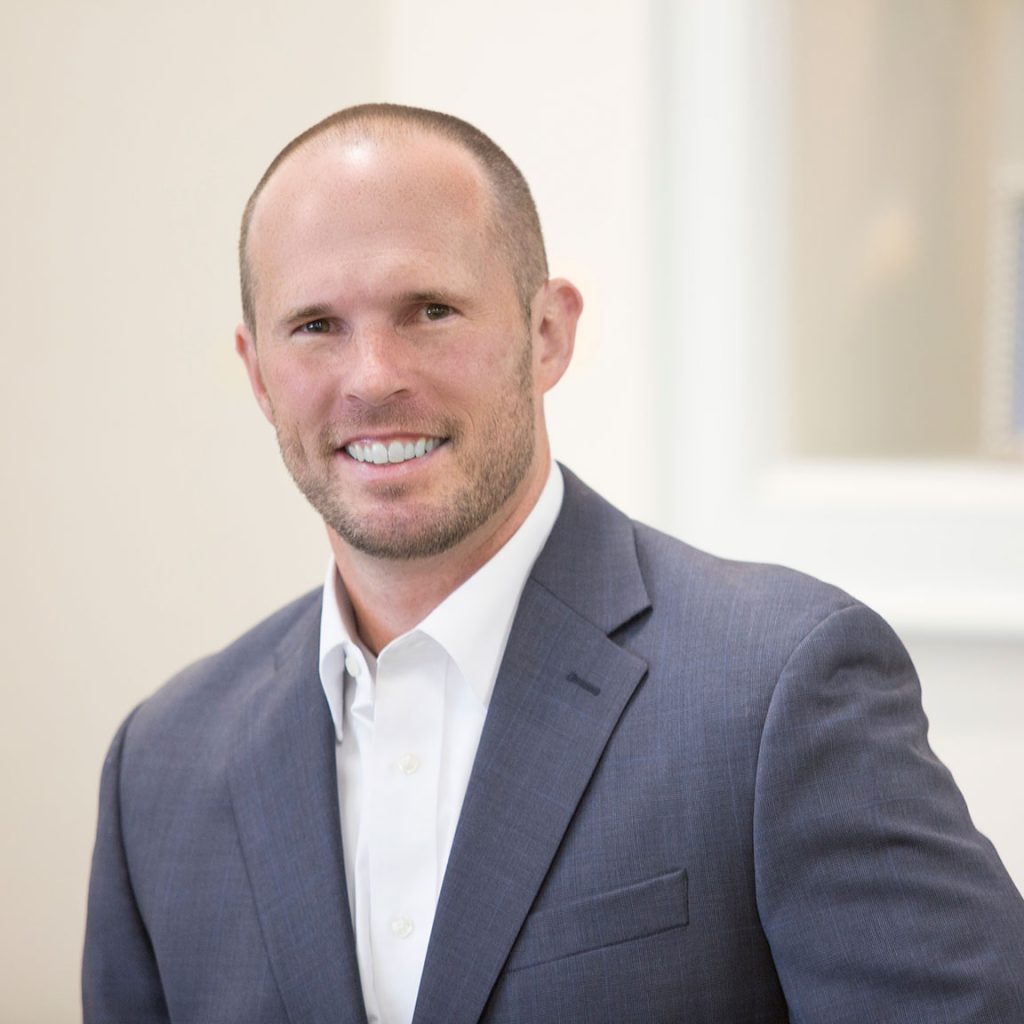 Crenshaw, Ware & Martin, P.L.C. is pleased to announce our very own W. Ryan Snow has been selected for inclusion in the 2022 Inside Business Power List People to Watch. 
Ryan is chairman of the Board of Governors of the Virginia Bar Association.  He handles high-stakes litigation with a focus on complex business disputes.  He successfully argued one of the seminal financial tracing cases in the Virginia Supreme Court and was co-counsel in one of the largest patent trials in Norfolk federal court.
Ryan is considered a local leader and influencer worth watching for the next Power List. Ryan's recognition by Inside Business is a testament on how the CWM family lives out our mission to serve our clients and community with excellence!