17th Annual Legal Food Frenzy KICKOFF!
Posted on April 21, 2023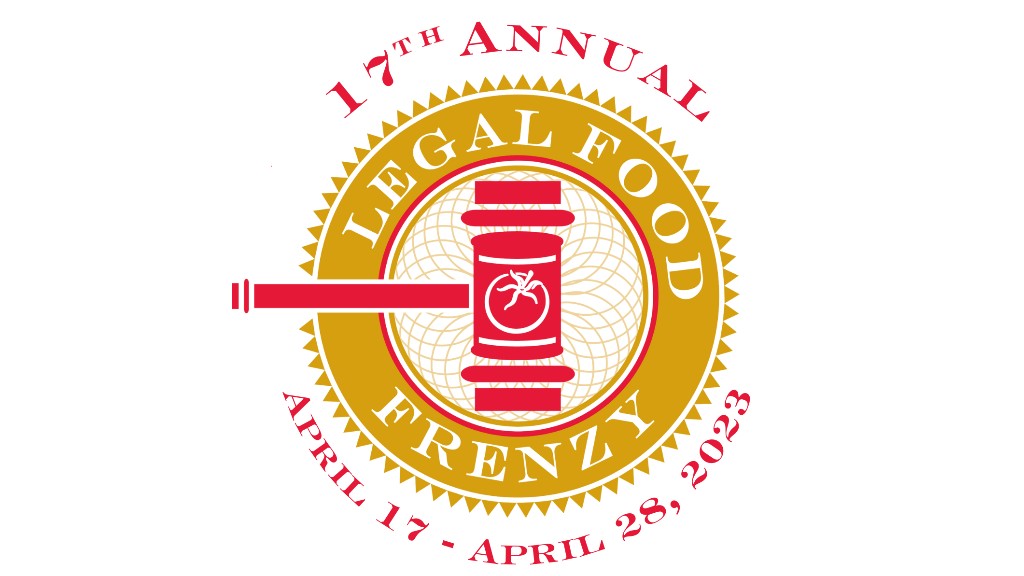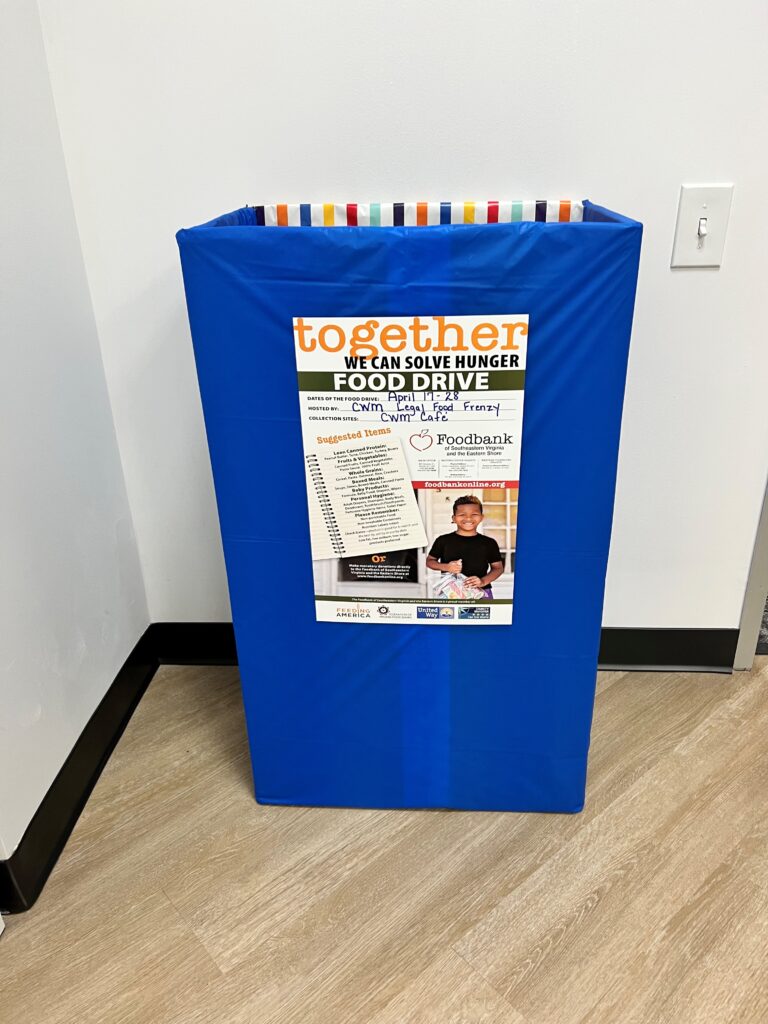 The 17th Annual Legal Food Frenzy is off to a great start! We have been gifted with much great food from our amazing Staff and Attorneys to sell and help raise money for the Foodbank! We also have some great activities to help out with the cause. Legal Food Frenzy is an annual fundraising competition created in partnership with the Virginia Attorney General, the Young Lawyers Division of the Virginia Bar Association, and the Federation of Virginia Food Banks.
To date, more than 20 million pounds of food have been donated to hungry families through Virginia's seven regional food banks and their 1,100 partner agencies.
Want to help? Click here for CWM's team donation page.