Week in Review: Autonomous Roundup
Posted on October 28, 2021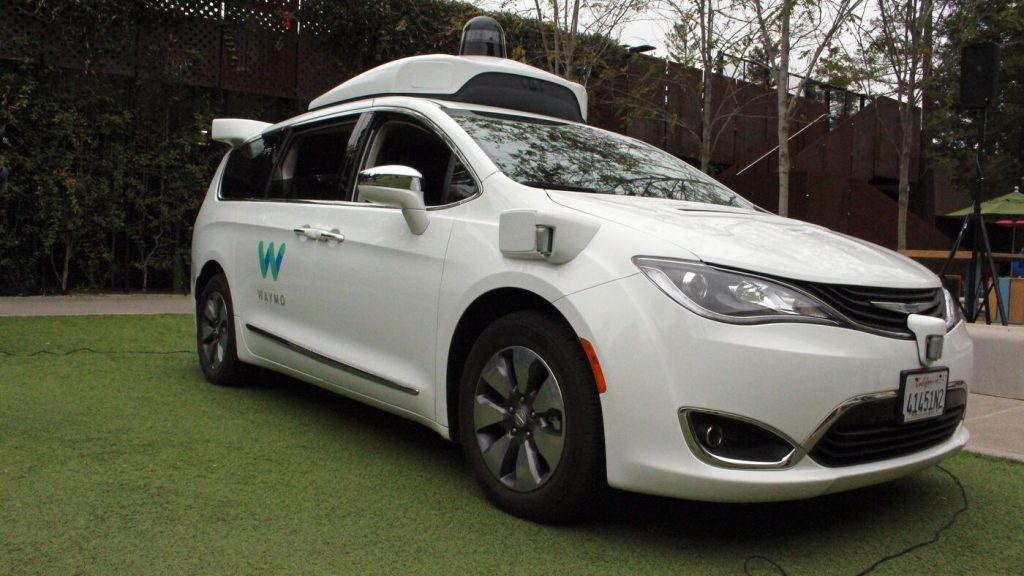 ---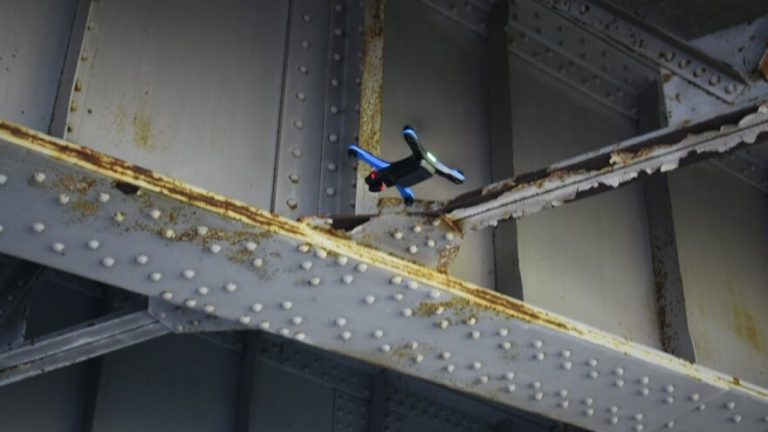 ---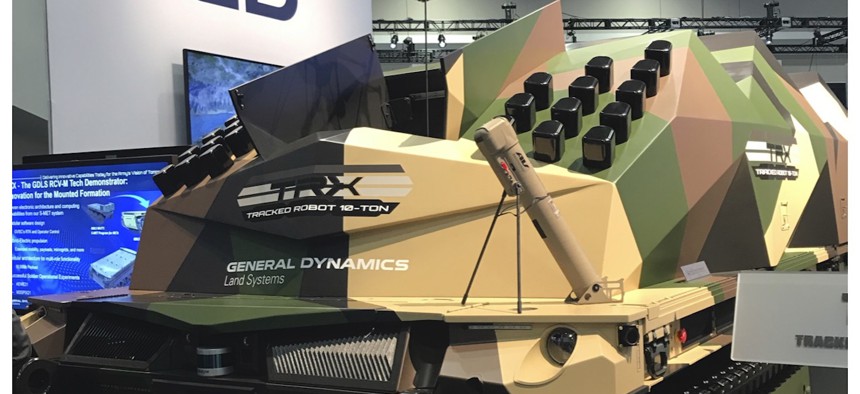 US Army to Stage Largest Robot Tank Experiment Ever
The U.S. Army intends to test an entire company of unmanned combat vehicles in simulated battle next year.  This is an unprecedented and big step toward refining the hardware and software that will one day enable wheeled robots to take the battlefield.
---

The Air Force is developing semi-autonomous, low-cost aircraft to fly alongside manned airplanes, bear extra munitions, assist with surveillance and jamming, and even make kamikaze attacks to defend their wingmen.
---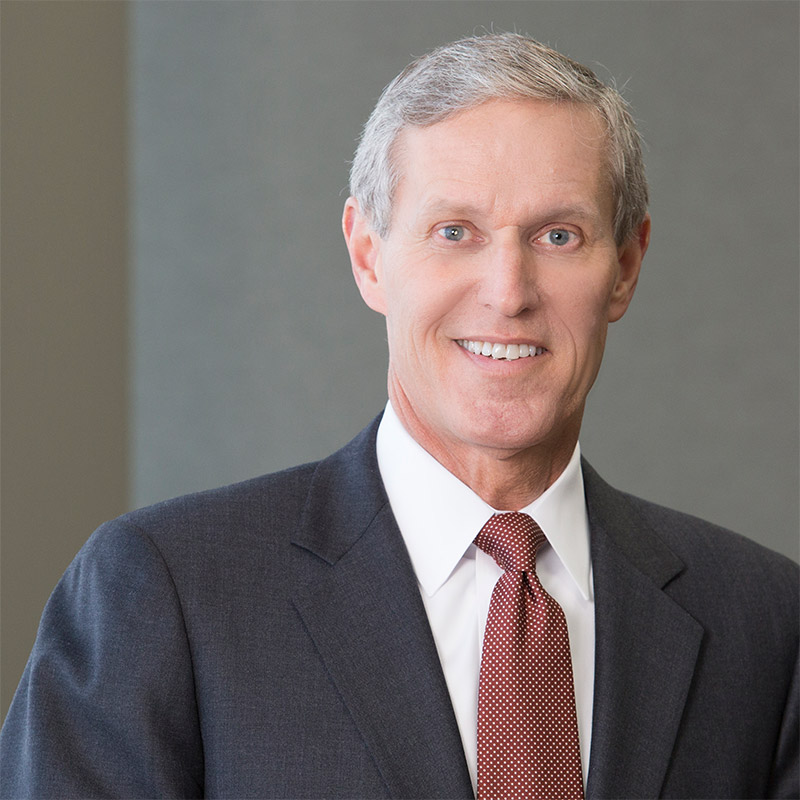 Practice Areas:
Contact by email or phone (757) 623-3000.
---