Week in Review: Autonomous Roundup
Posted on September 29, 2021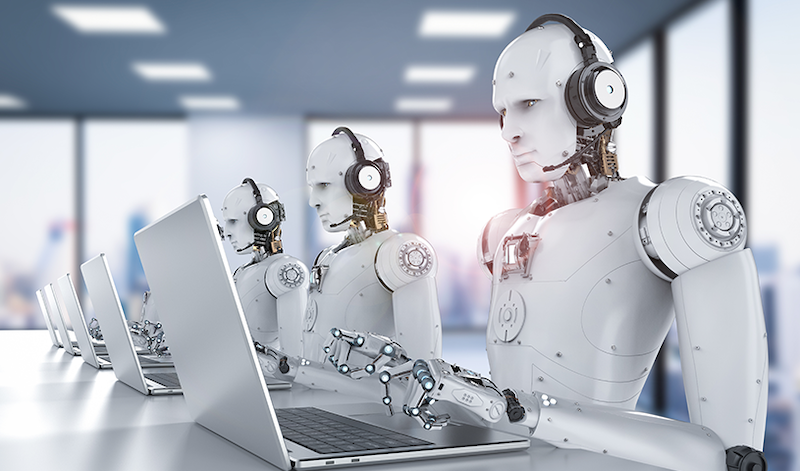 ---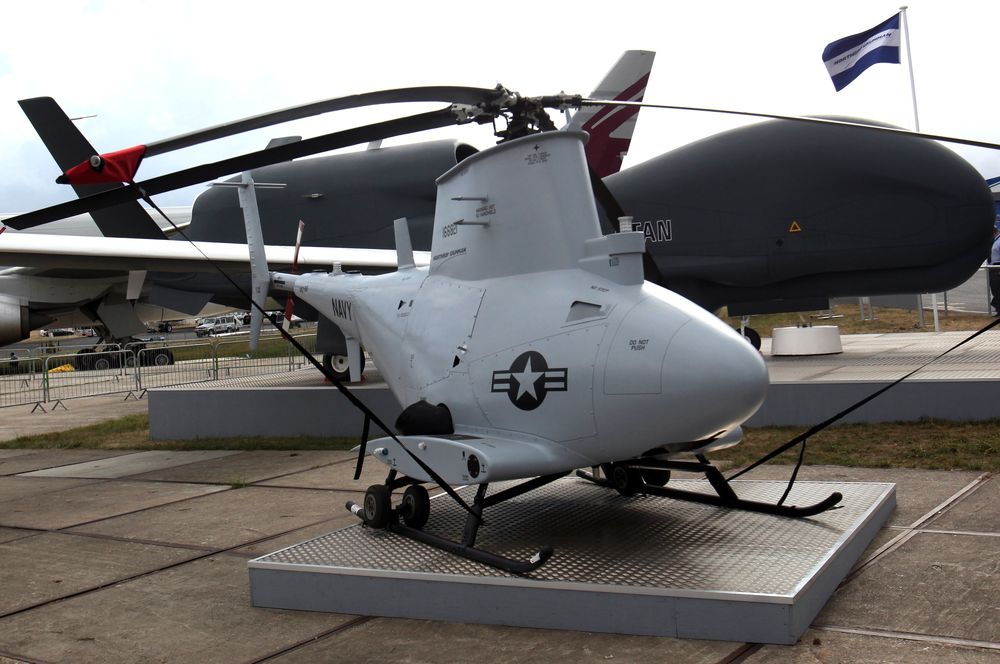 ---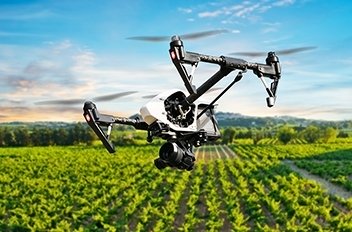 Weed Farmers Are Using Drones As Crop Cops
Plant monitoring, data collection and security – cannabis farmers have a 21st-centry toolkit that goes beyond tractors, balers and mowers.  Unmanned aerial vehicles can help with a slew of farm tasks, from crop dusting to crop monitoring.
---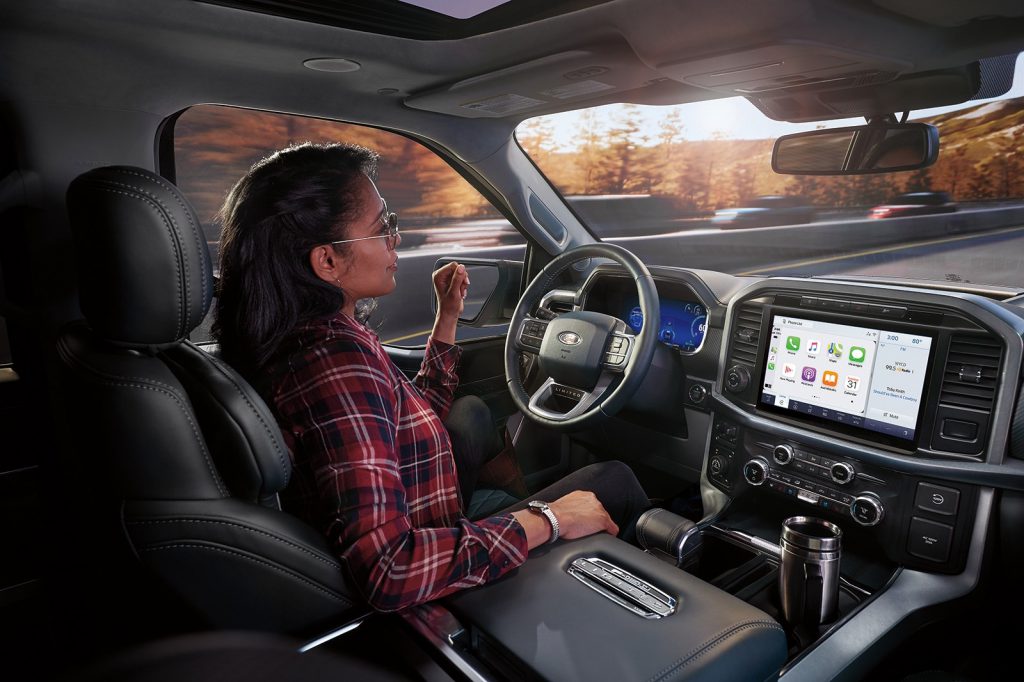 When Hands-Free Is Not Free: What is the Cost of Self-Driving Tech?
The prospect of semi-autonomous driving is certainly exciting.  As convenient as these systems can appear, the technology comes with many limitations and adds thousands of dollars to the cost of a vehicle.  Subscriptions may soon be required to unlock a vehicle's advanced driver-assist features.
---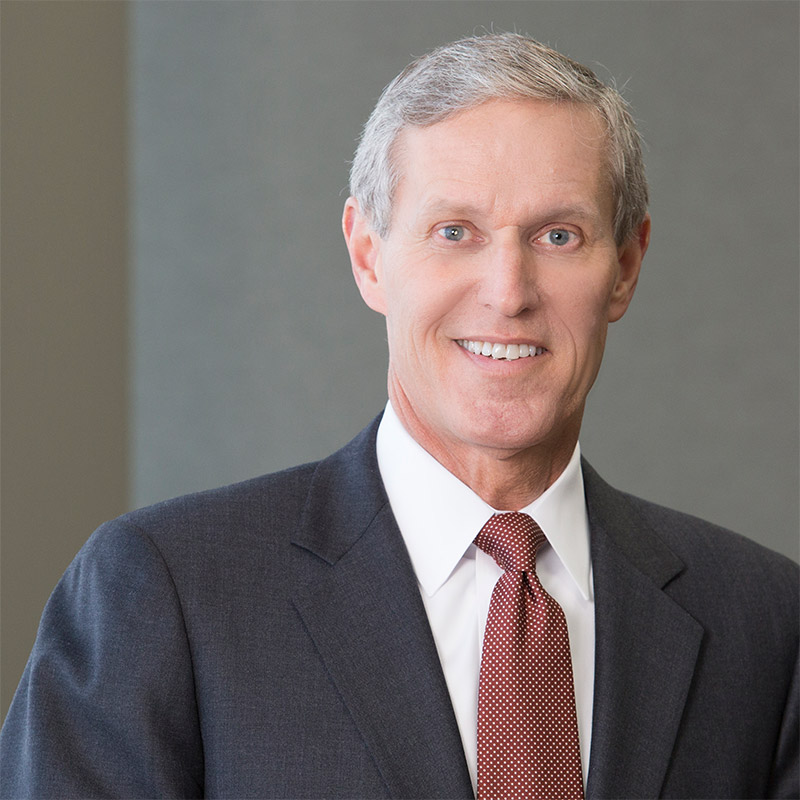 Practice Areas:
Contact by email or phone (757) 623-3000.
---