Week in Review: Autonomous Roundup
Posted on August 23, 2021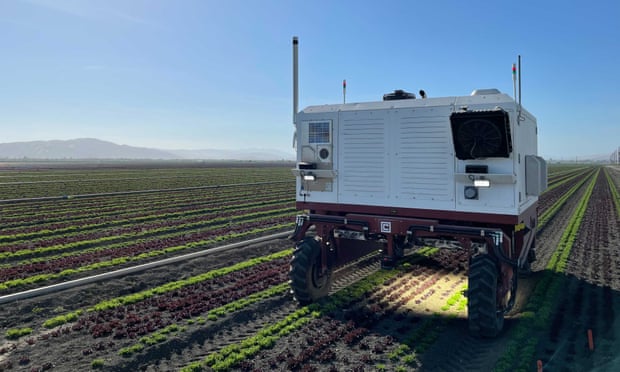 "Ten Years Ago This Was Science Fiction": The Rise Of Weedkilling Robots
Carbon Robotics' robot weeders—which are nearly three meters long, weigh 9,500 lbs, and resemble a car—clamber slowly across a field, scanning beneath them for weeds which they target with laser bursts. These machines are designed to reduce pesticide use and encourage a more sustainable food system.
---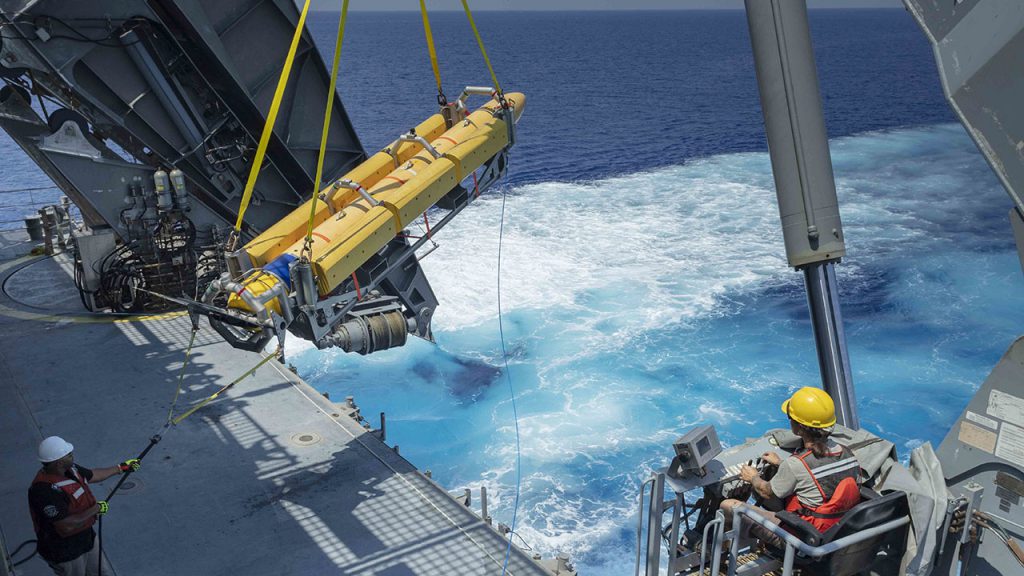 ---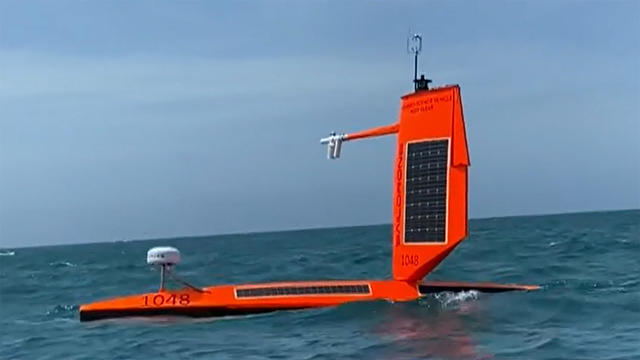 ---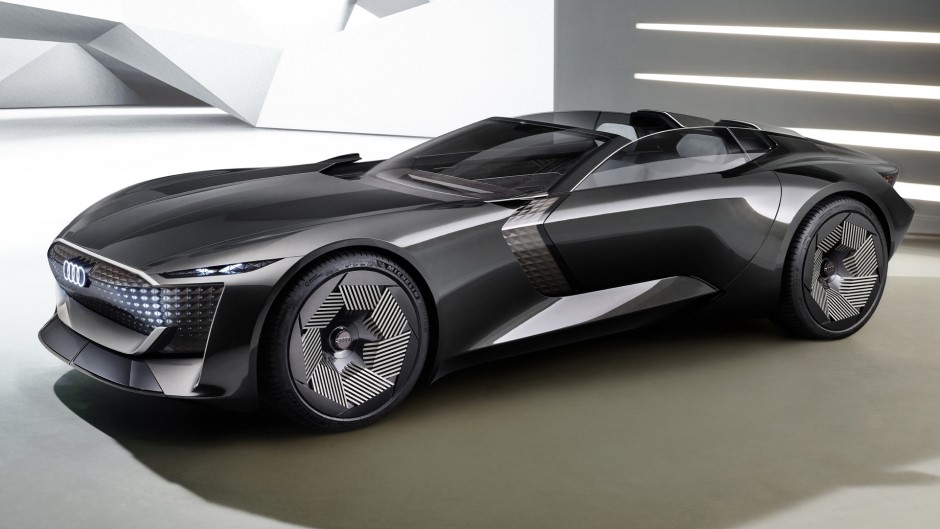 Meet The Audi Skysphere, A Self-Driving GT
In just over 10 years, Audi will be a fully electric car company, producing only all-electric vehicles. The Skysphere concept, which is fully electric, is worth remembering as the German automaker delves further into electrification.
---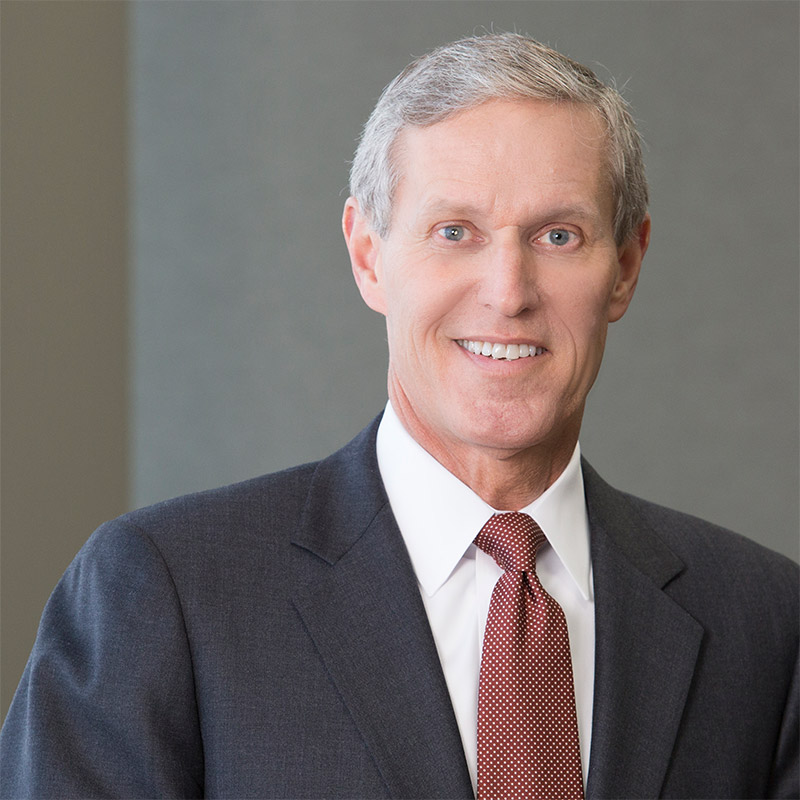 Practice Areas:
Contact by email or phone (757) 623-3000.
---