Week in Review: Autonomous Roundup
Posted on July 8, 2021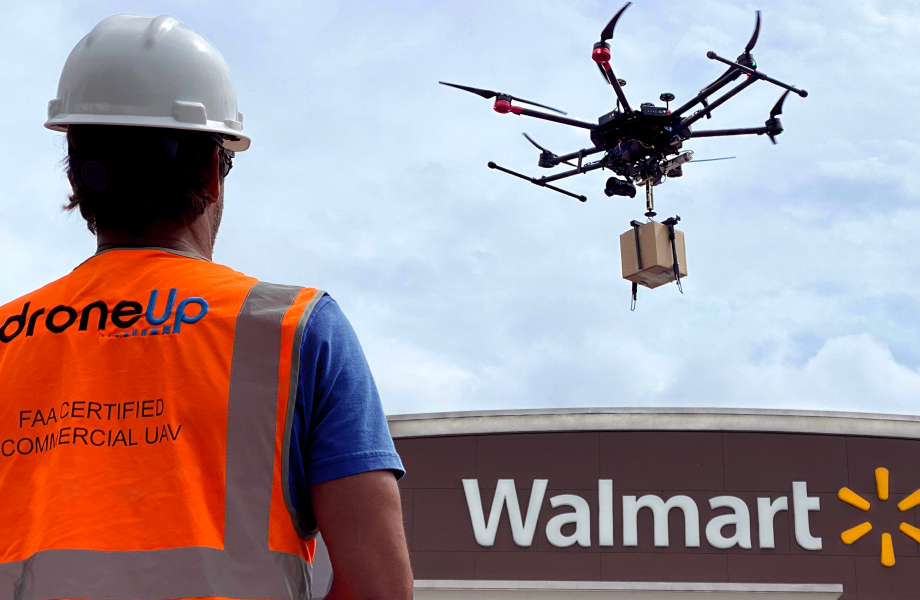 Walmart Drone Delivery Soars Ahead
The retail company announced that has invested in the drone service provider, DroneUp, to bring drone delivery to Walmart stores. Walmart plans to open its first drone delivery center at its founding store in Arkansas.
---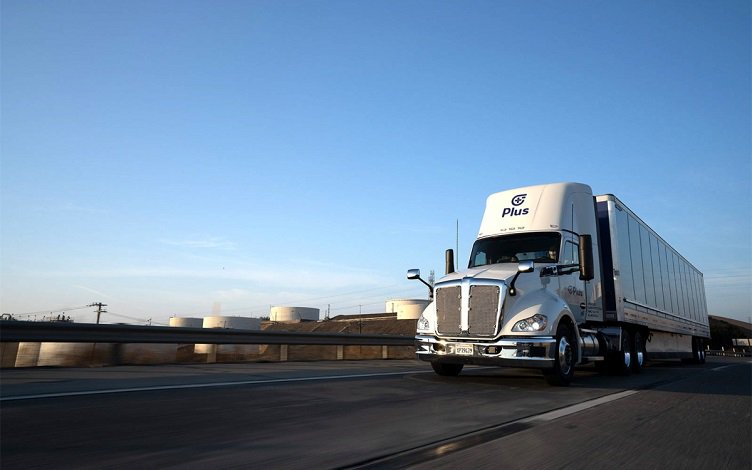 ---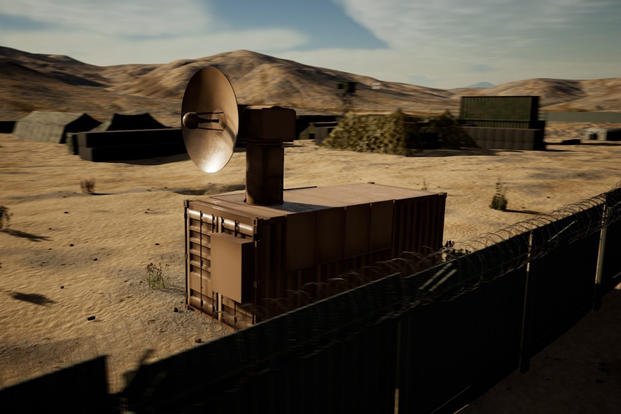 ---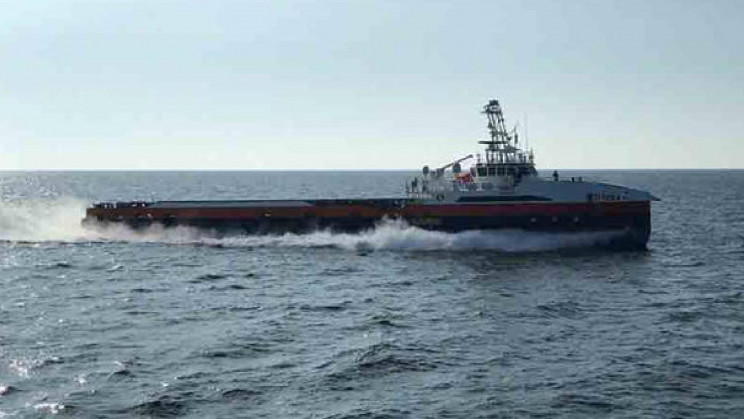 Navy Drone Ship Completes 5,000-Mile Trip Autonomously
In a step towards achieving the U.S. Navy's goal of developing a completely unmanned, autonomous, robotic ship fleet, the unmanned vessel, named NOMAD, traveled 4,421 nautical miles while in autonomous mode for 98 percent of the voyage.
---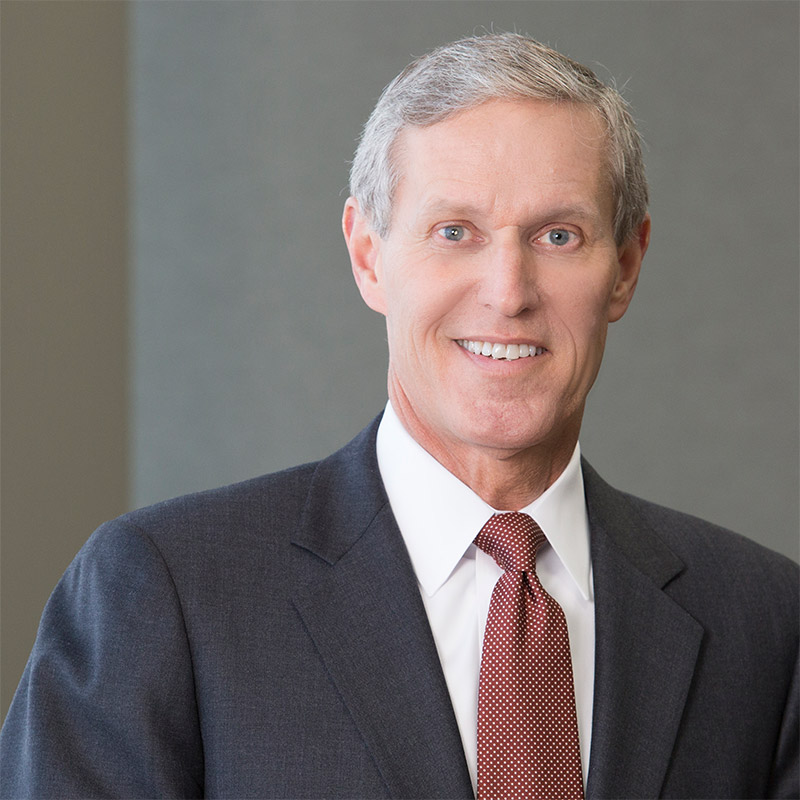 Practice Areas:
Contact by email or phone (757) 623-3000.
---