Week in Review: Autonomous Roundup
Posted on June 4, 2021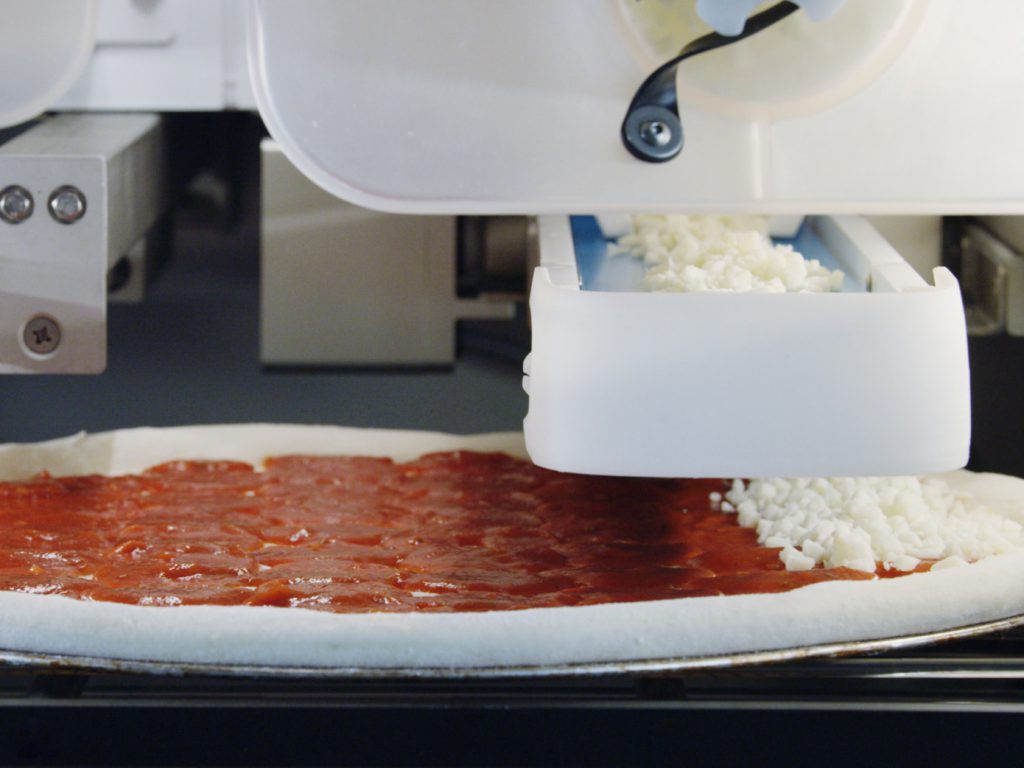 Picnic, a pizza robot-maker, and other restaurant robotics companies are developing robots that incorporate artificial intelligence into the food-making process. Such robots enable restaurants to make food with minimal human contact.
---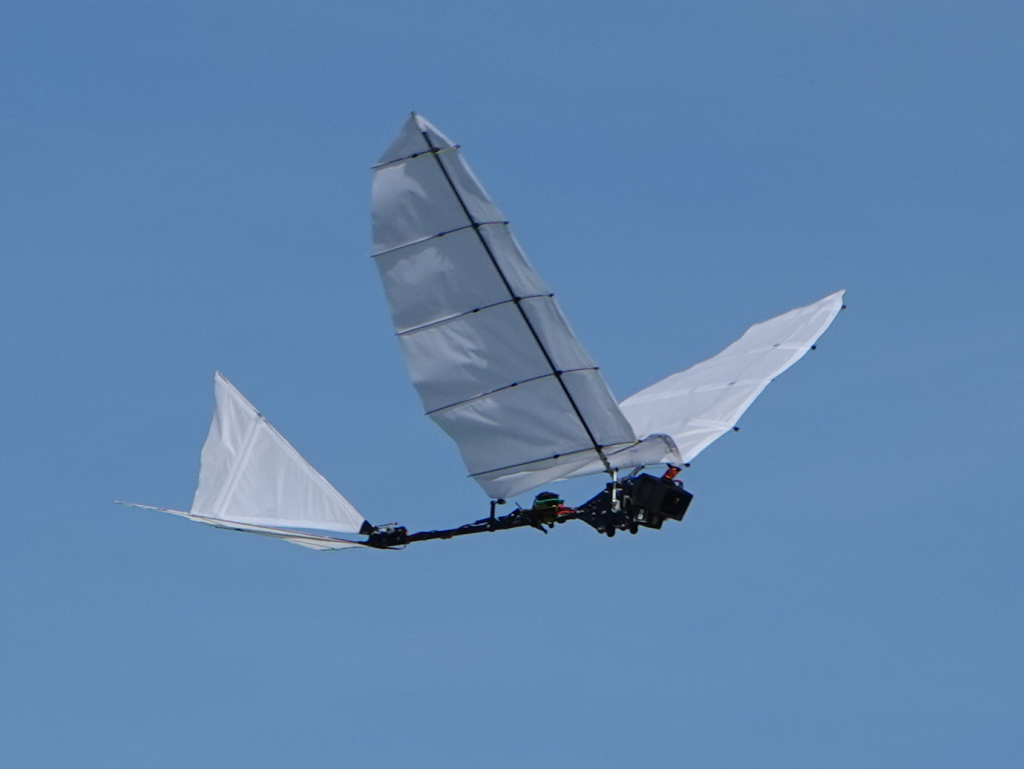 Bird-like Robots Could Assist in Medical Emergencies and Hunt Down Drones
Efforts are under way to bolster flight efficiency and the intelligence of uncrewed aerial vehicles to better navigate built environments. A variety of research groups are drawing their inspiration from nature, often birds. These type of robots could in the next decade be used to respond to emergencies or hunt down drones posing a threat.
---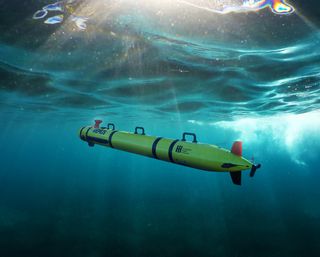 ---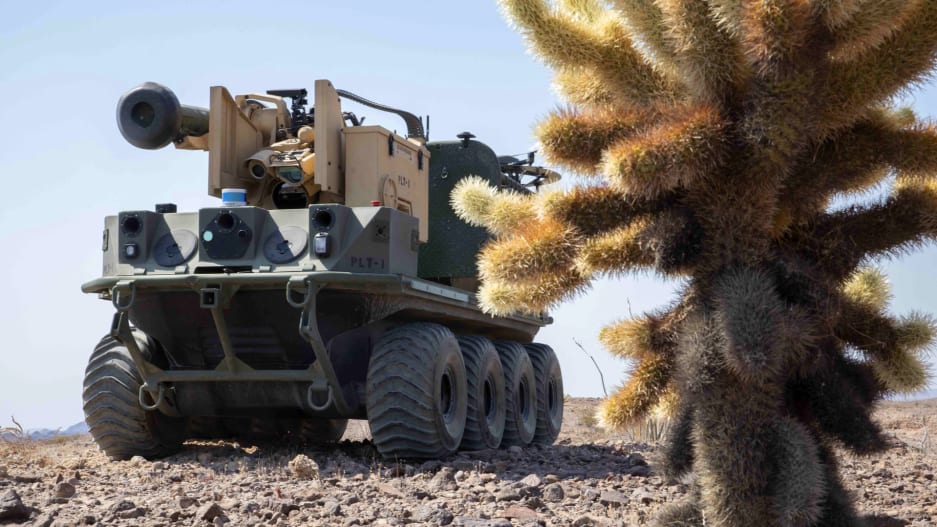 ---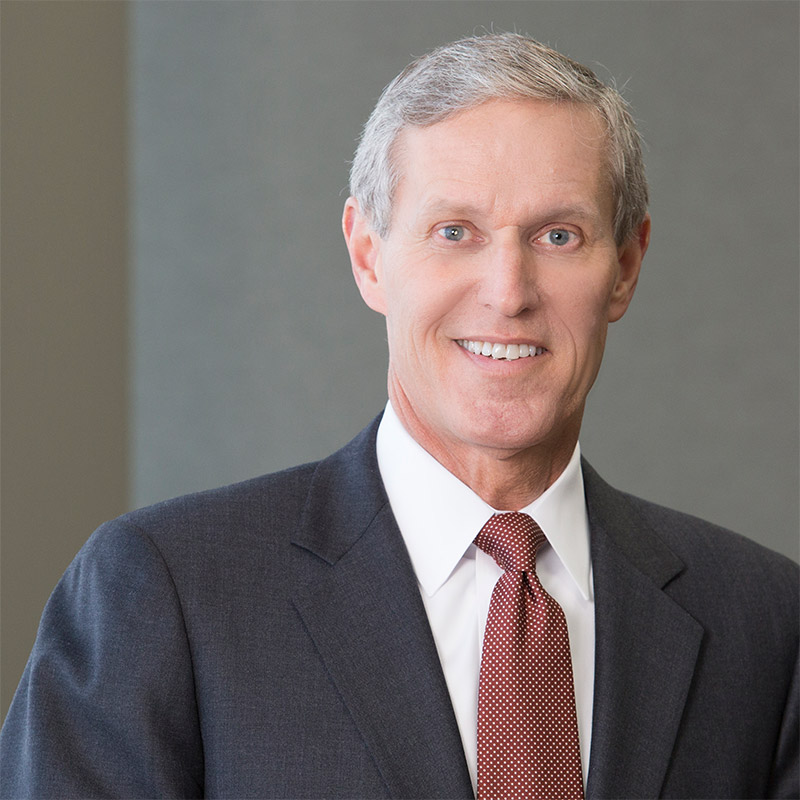 Practice Areas:
Contact by email or phone (757) 623-3000.
---