Week in Review: Autonomous Roundup
Posted on April 1, 2021
Drone In Your Home? The Telehealth Industry Is Getting a Makeover
A group of inventors at the University of Cincinnati are developing a drone that can be used to conduct virtual healthcare visits in patients' homes.  The goal is to fill the gap in telehealth delivery among those who do to have access to necessary devices or internet connectivity.
---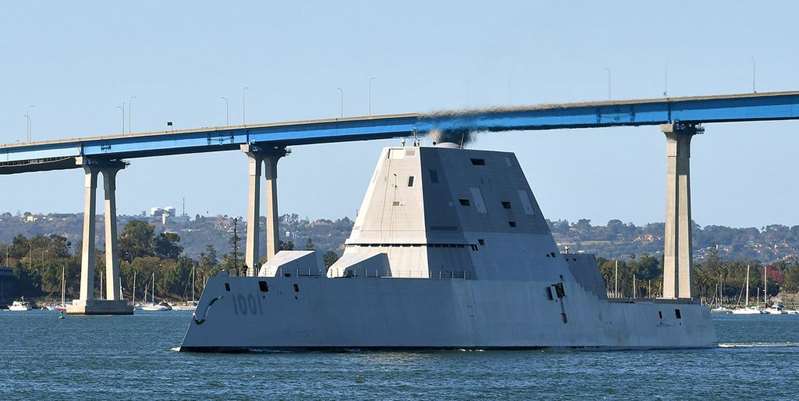 ---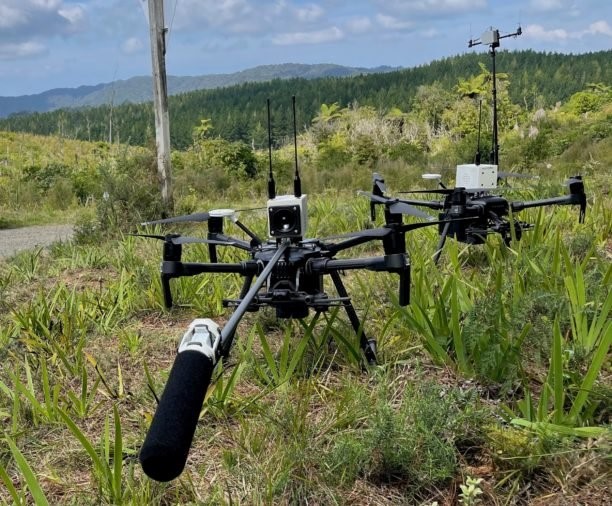 ---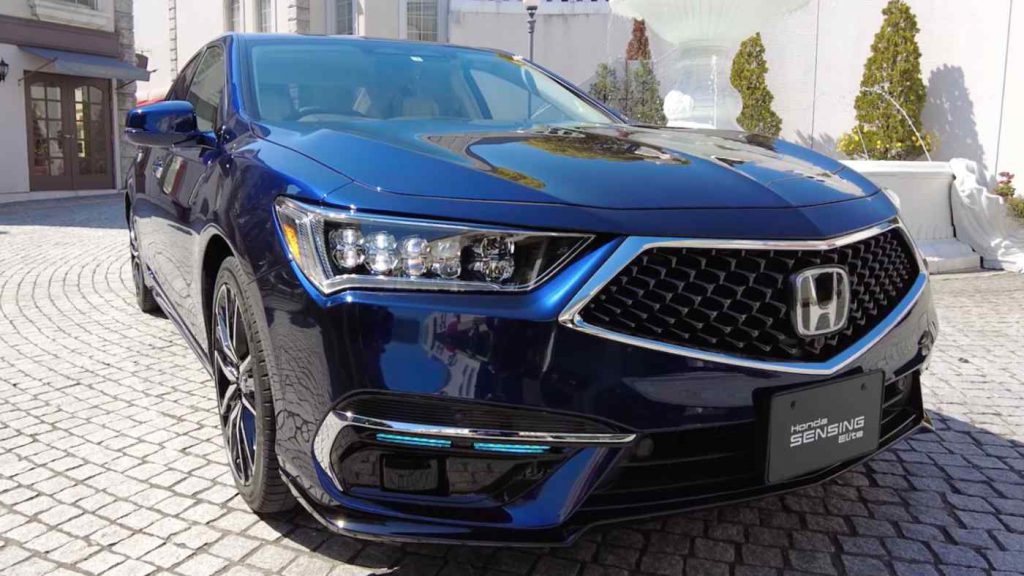 Honda's Self-Driving Car: A Smooth Ride When All Goes Right
Level 3 autonomous driving promises to let drivers take their hands off the wheel and their eyes off the road under certain conditions.  So how does the new Legend sedan—the first passenger car equipped with this technology—deliver on that promise?
---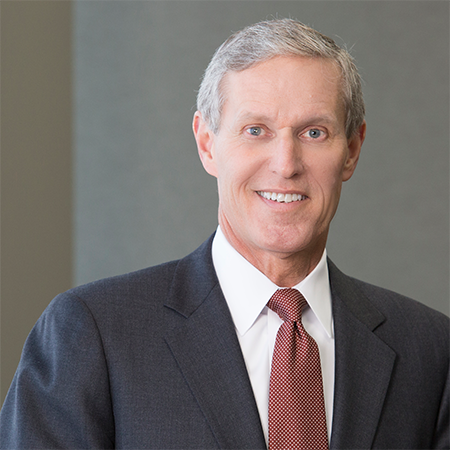 Practice Areas:
Contact by email or phone (757) 623-3000.
---