Week in Review: Autonomous Roundup
Posted on January 11, 2021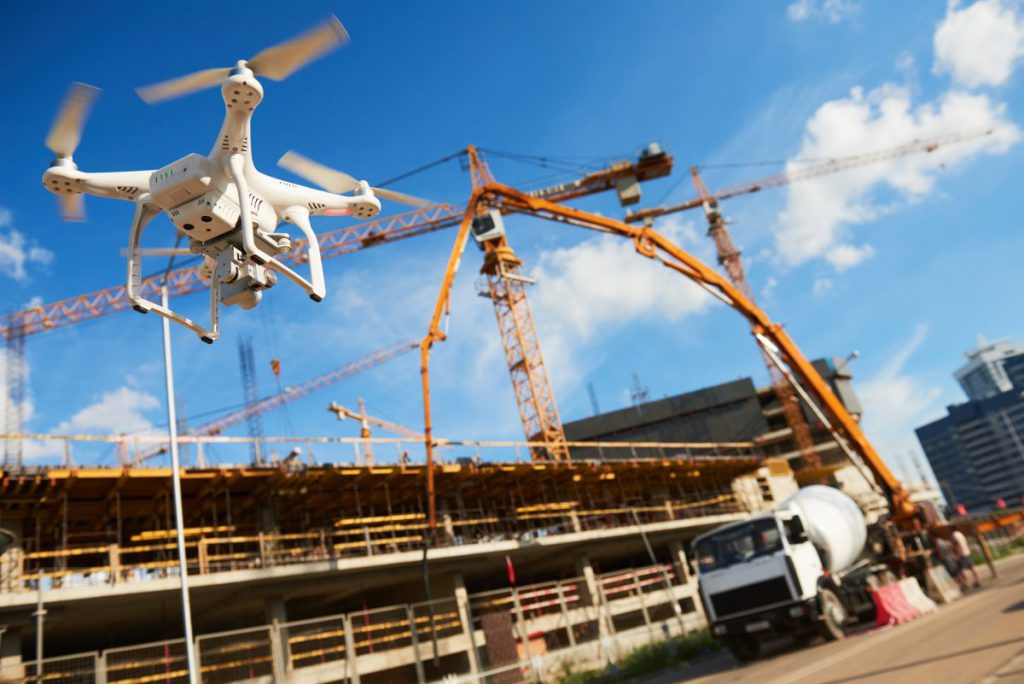 Drones Become More Trendy in the Construction Industry
The construction industry is ushering in a new line of equipment this new year. Whether it's investigating a leaky roof or scouting out an entire complex of buildings for future removal, drones are saving time and money.
---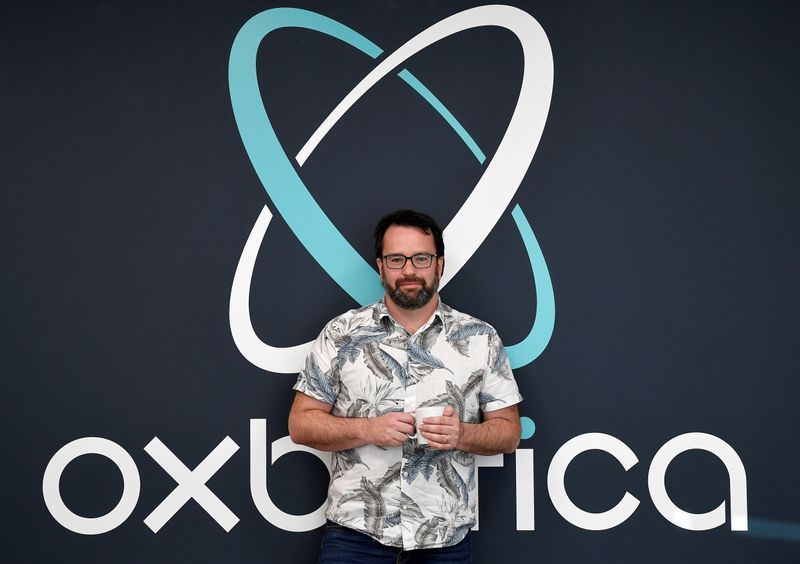 ---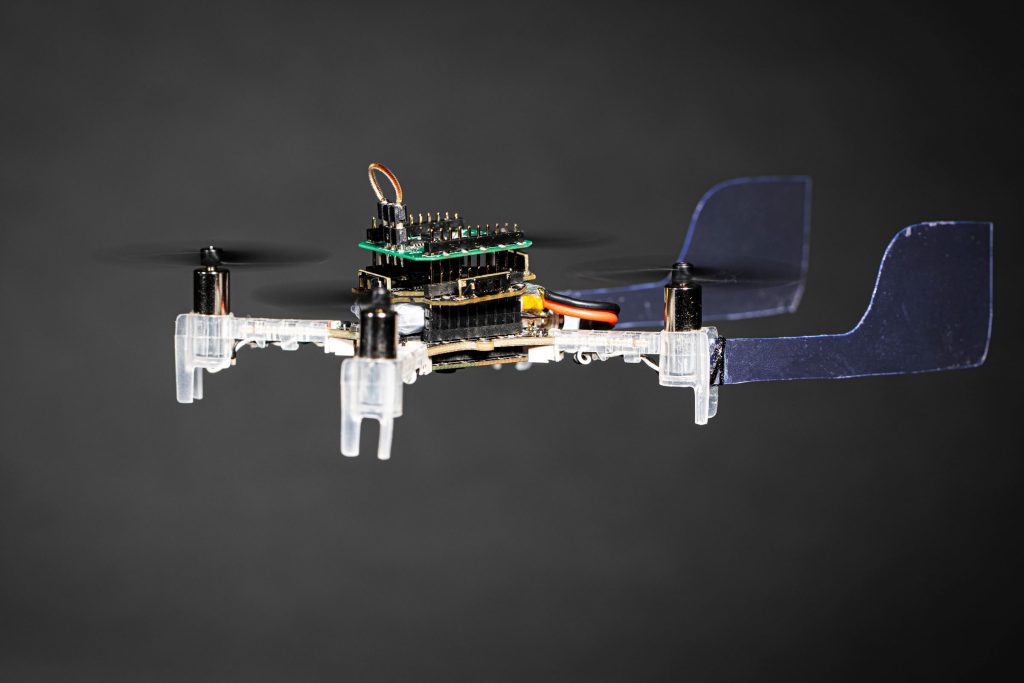 This Drone Sniffs Out Odors With a Real Moth Antenna
Researchers slap a living antenna on a drone to give the machine an insanely keen sense of smell, which is being dubbed "Smellicopter". Researchers are measuring the electrical signals produced by the antennae to sense odors like those associated with bombs.
---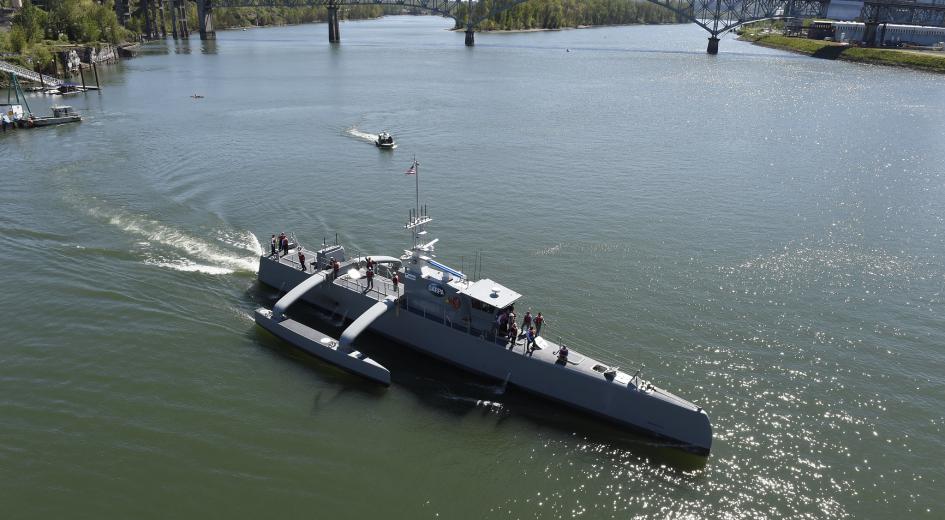 Meet the U.S. Navy's Unmanned Ships of the Future
The U.S. Navy is expected to complete its fleet of "Orca Extra Large Unmanned Undersea Vehicles" by September of next year. These unmanned submarines will be capable of mine countermeasures, anti-submarine warfare, anti-surface warfare, and strike missions.
---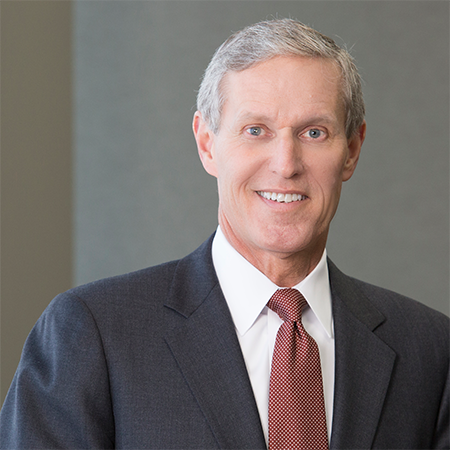 Practice Areas:
Contact by email or phone (757) 623-3000.
---