Week in Review: Autonomous Roundup
Posted on December 21, 2020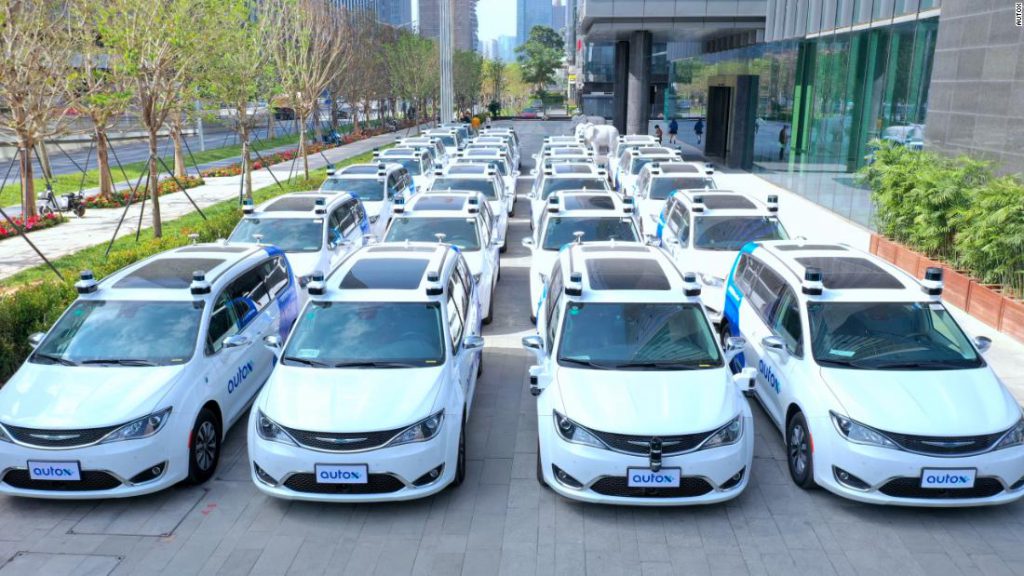 Self-Driving Robotaxis Are Taking Off in China
The world has been inching toward fully autonomous cars for years. In China, one company just got even closer to making it a reality. AutoX has rolled out a fleet of 25 fully driverless robotaxis on public roads in Shenzhen.
---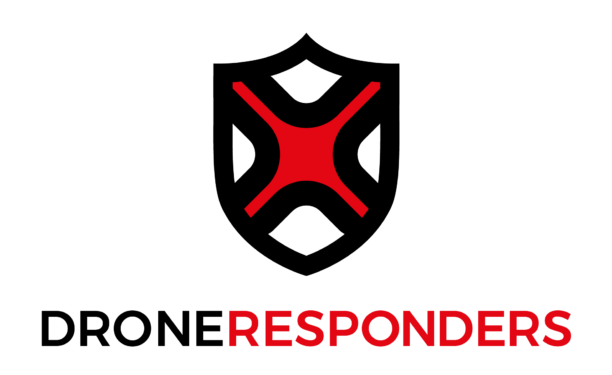 DRONERESPONDERS, the leading resource for drone public safety, will launch a working group designed to help other police and public safety departments develop programs that allow Drones to provide airborne support to first responders.
---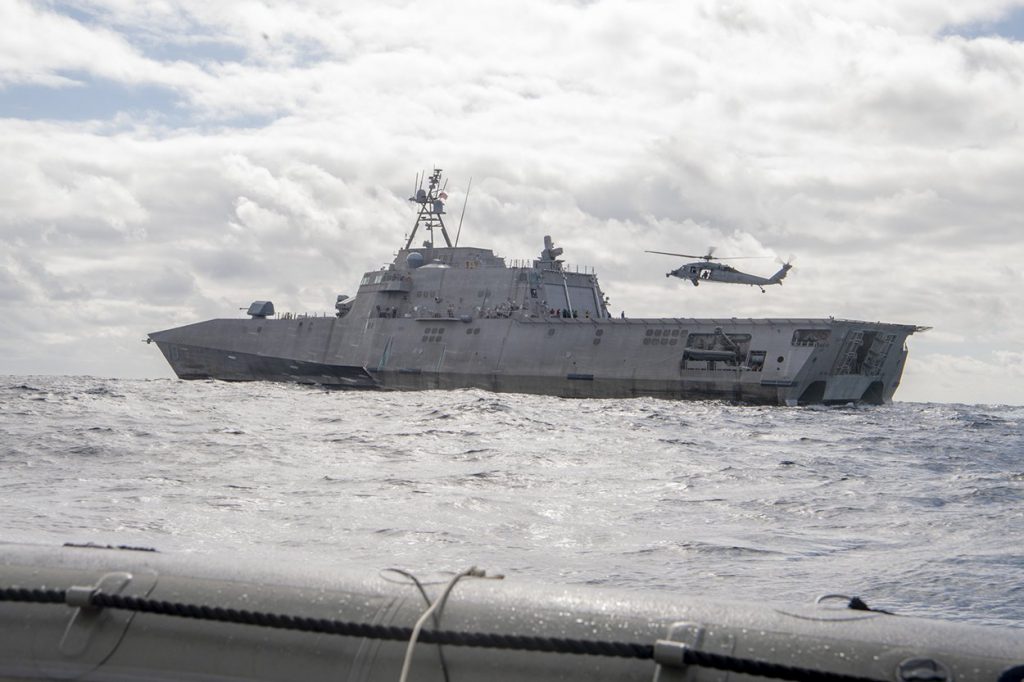 ---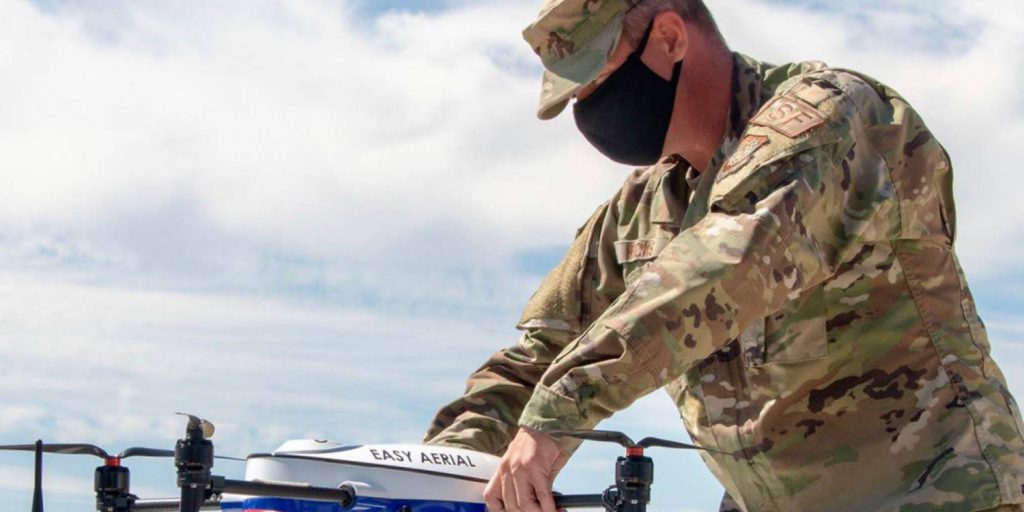 ---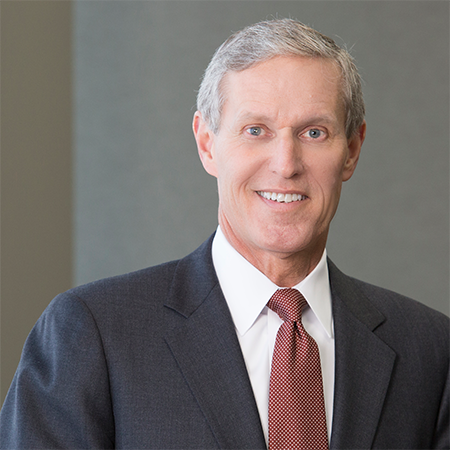 Practice Areas:
Contact by email or phone (757) 623-3000.
---