Week in Review: Autonomous Roundup
Posted on December 7, 2020
---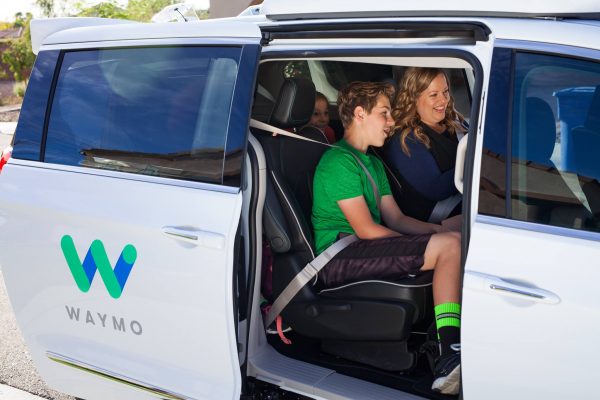 Self-driving Taxis Gain Approval in California
The California Public Utilities Commission has approved two new programs that will allow companies operating autonomous vehicles to run driverless ride-hailing services, also known as "robotaxis".
---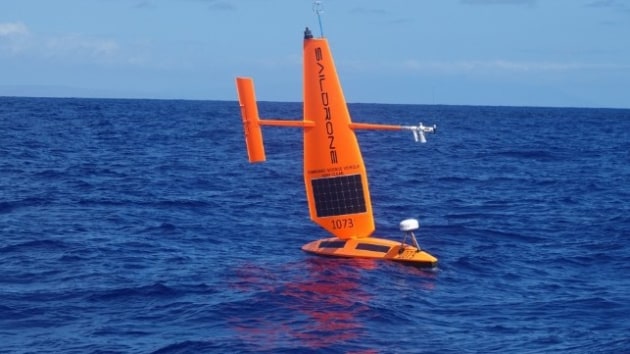 US Coast Guard Conducts Tests of Unmanned Surface Vessels
A series of tests were conducted to evaluate the performance and potential applications of unmanned surface vehicles.  "It's clear that autonomous technology is a growing industry, and has great potential to enhance Coast Guard operations."
---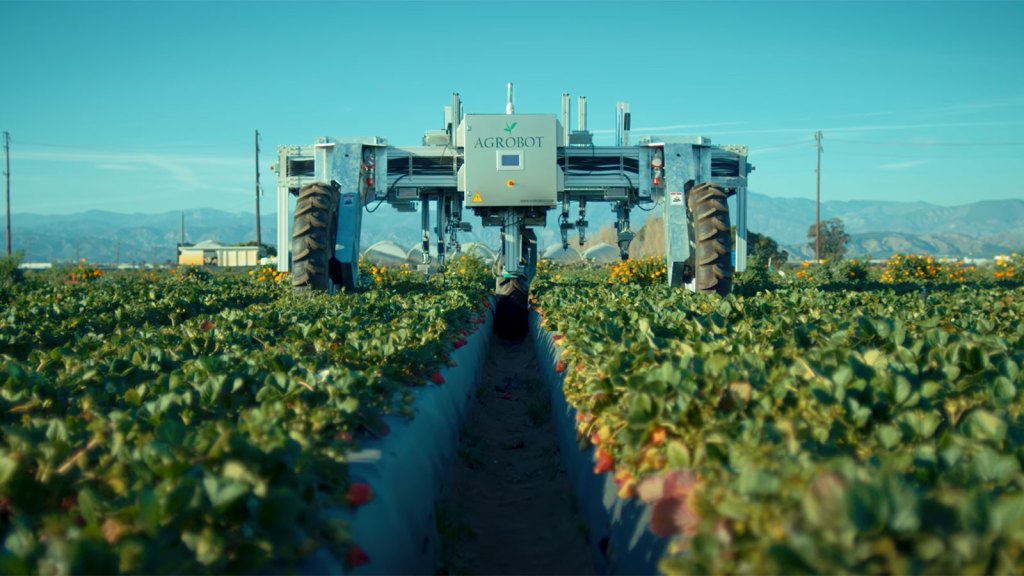 ---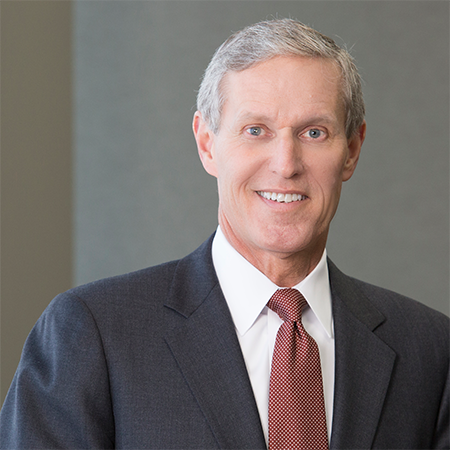 Practice Areas:
Contact by email or phone (757) 623-3000.
---