Week in Review: Autonomous Roundup
Posted on October 12, 2020
---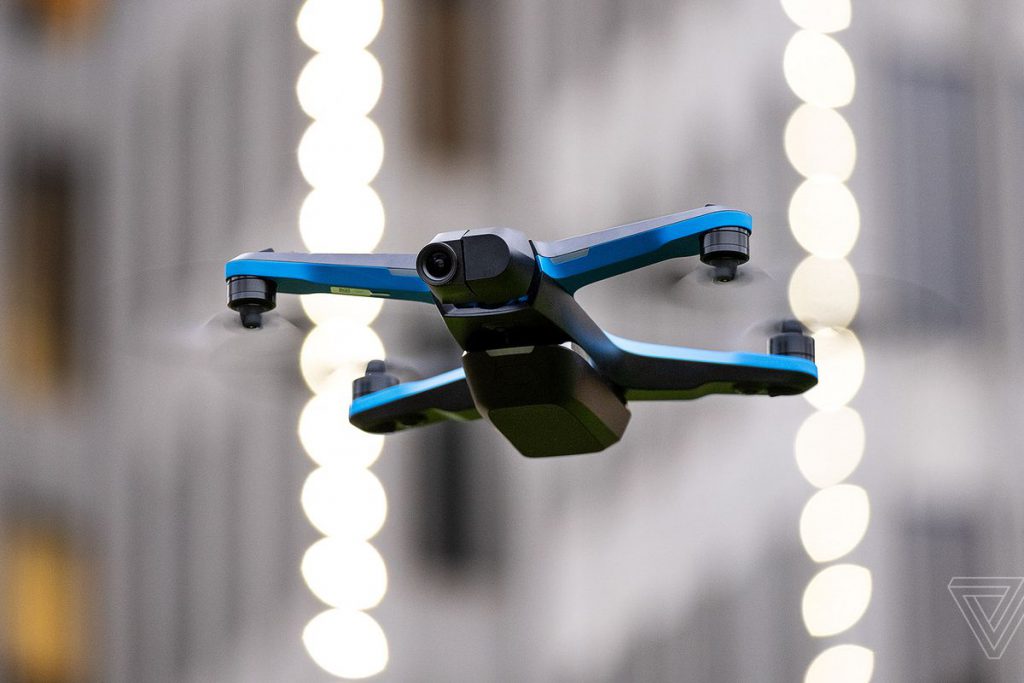 ---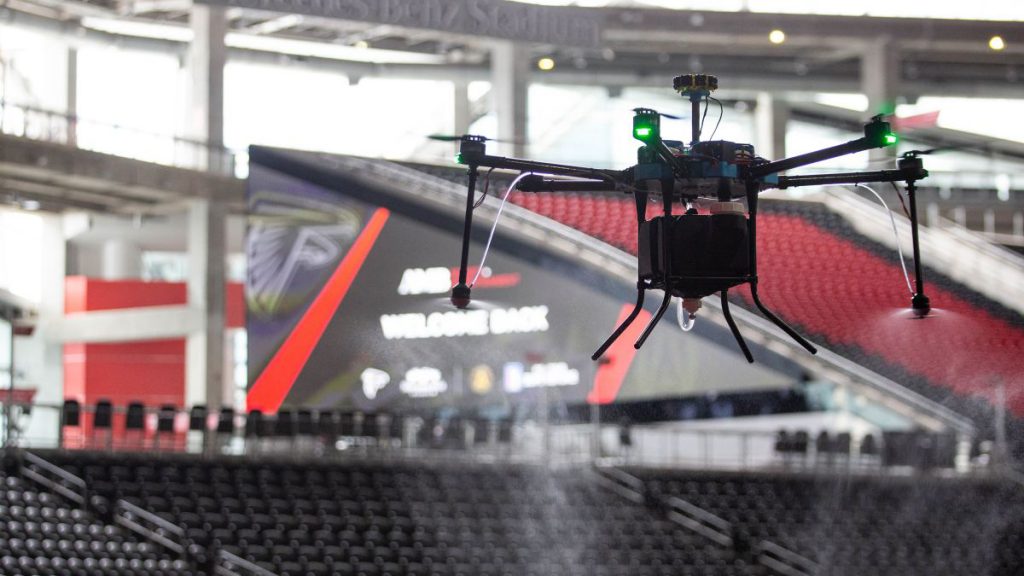 ---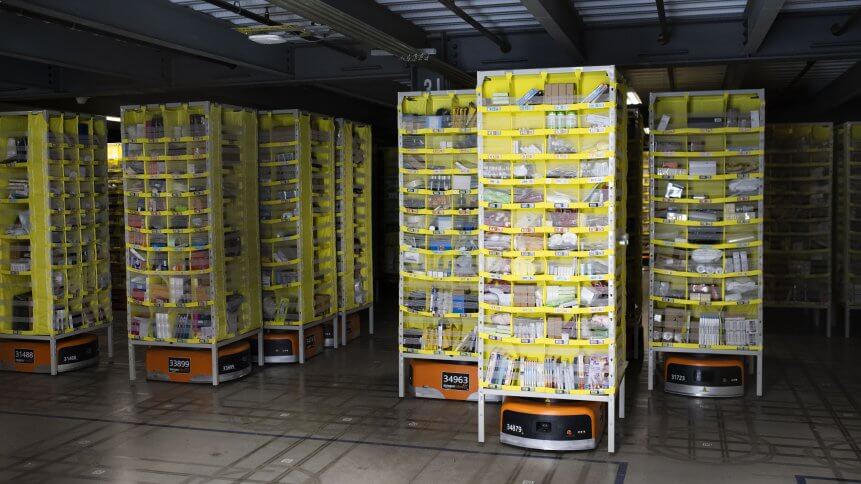 Are Industrial Robots Safe Alongside Humans?
An investigation found Amazon warehouses utilizing robotics have a 50% higher incidence of serious workplace injuries. Whether it is the fault of the robots or humans is not clear. "The industrial co-existence of robots and workers is in its infancy."
---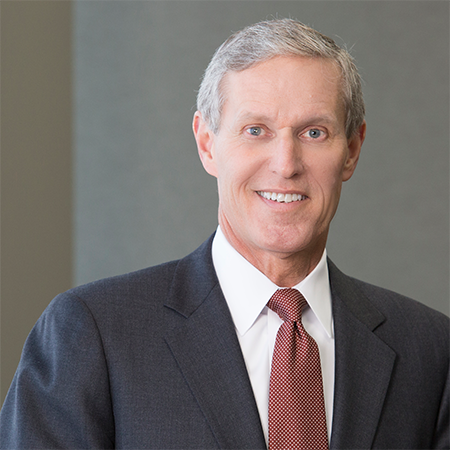 Practice Areas:
Contact by email or phone (757) 623-3000.
---