Week in Review: Autonomous Roundup
Posted on August 7, 2020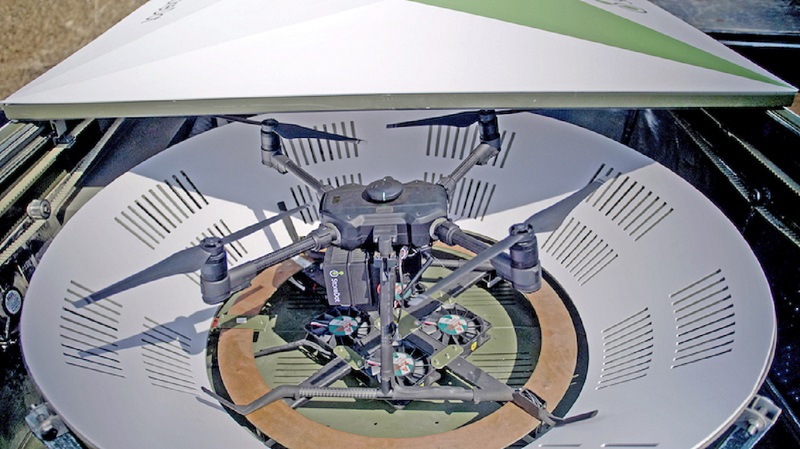 StoreDot's New UFC Platform Charges Drones in 5 Minutes
Typically, it takes 60 to 90 minutes to recharge a drone battery for another 30 minutes of flight time. This Israeli company has developed FlashBattery, an ultra-fast charging technology that drastically reduces charging times.
---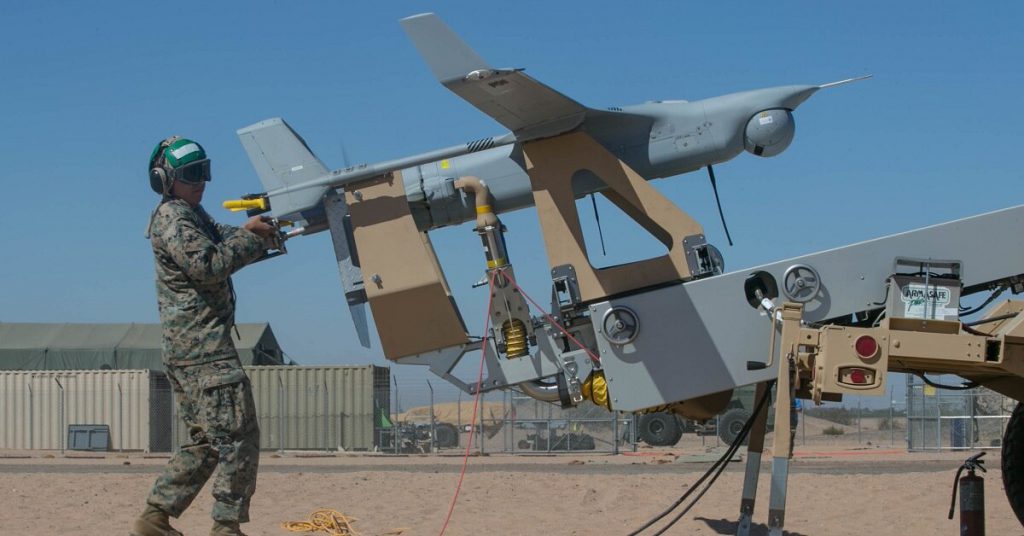 ---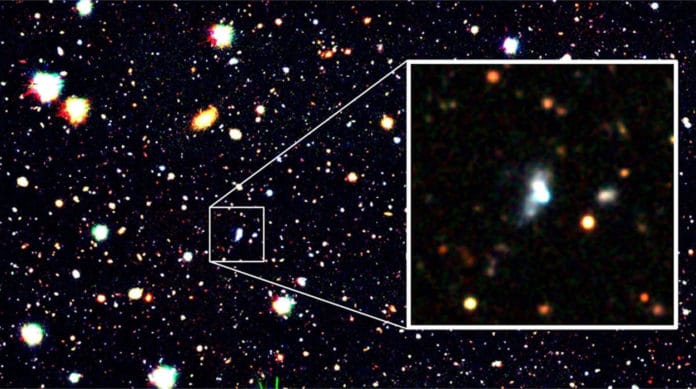 Machine learning helps discover a new galaxy using oxygen level analysis
Using the Subaru Telescope and the power of machine learning, scientists have discovered a new-born galaxy. New galaxies exhibit extremely low oxygen levels and this one is the lowest-ever found. Known as HSC J1631+4426, it is located 430 million light-years away from Earth in the constellation Hercules.
---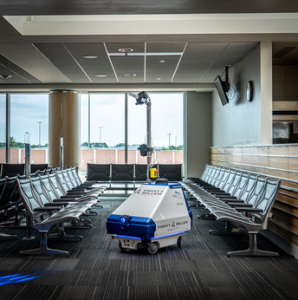 Autonomous Disinfecting Vehicle Demonstrated at Michigan Airport
Pratt Miller Mobility's Large Area Autonomous Disinfecting (LAAD) vehicle is an autonomous robot that uses a multi-head electrostatic sprayer to dispense disinfecting materials. It is a compelling application of new technology to protect travelers from the coronavirus.
---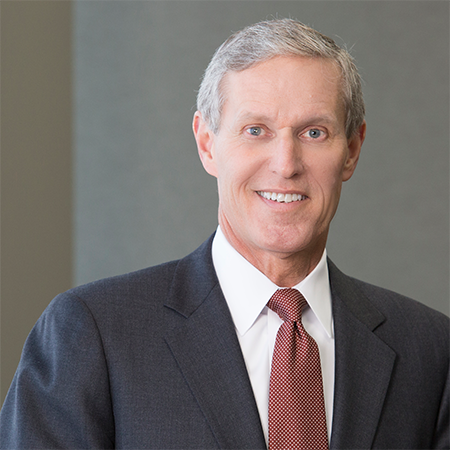 Practice Areas:
Contact by email or phone (757) 623-3000.
---