Week in Review: Autonomous Roundup
Posted on July 31, 2020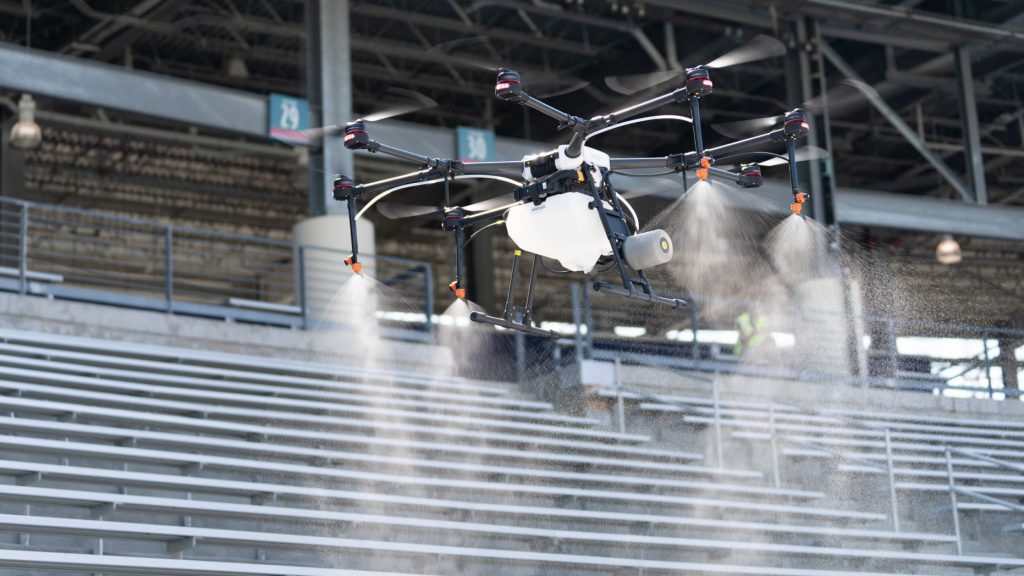 ---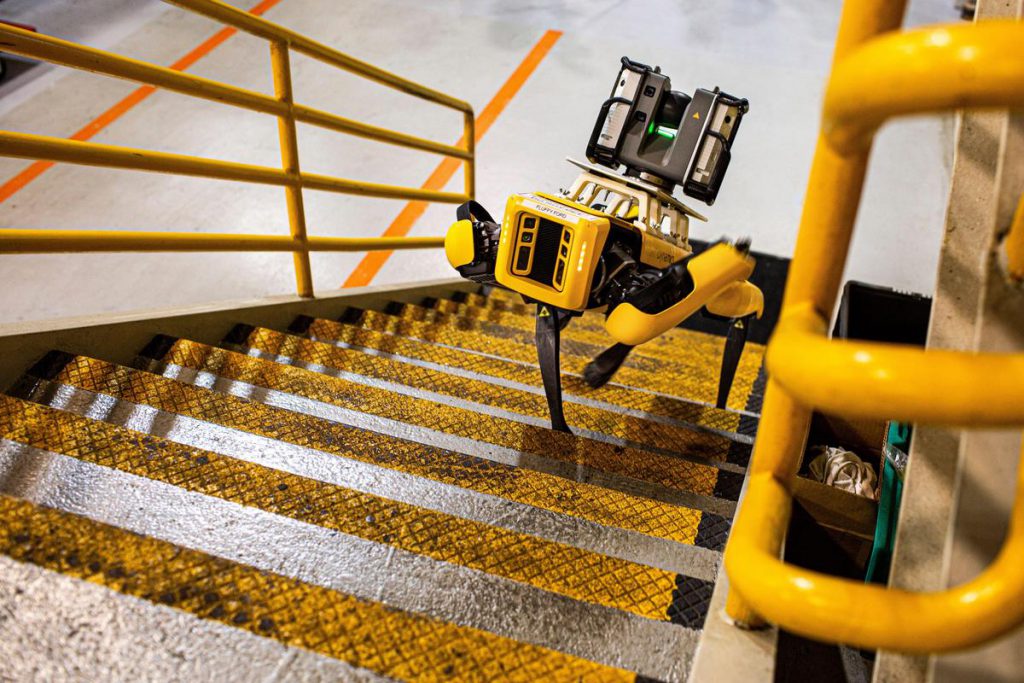 Ford Fetches Robot Dogs to Work in Factory
The car-marker will be leasing two robotic dogs, known as Spot, for its Van Dyke Transmission plant. Spot will walk the floor capturing plant data and dimensions that will be used to retool the assembly line. Although they don't bark, for now they are being handled on leashes.
---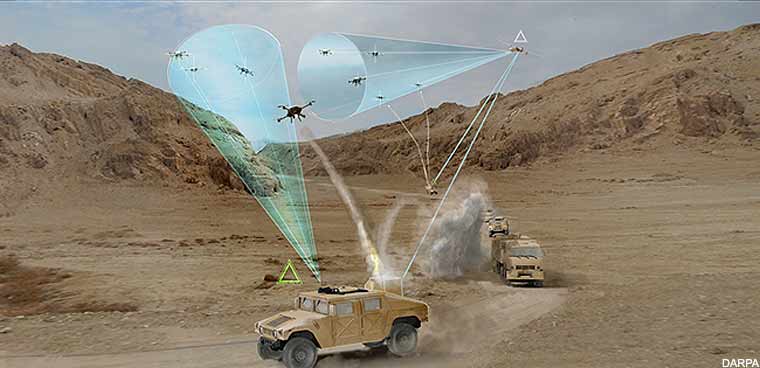 The Department of Homeland Security is testing counter-drone systems that track, disrupt, disable and destroy unmanned aircraft threats.
---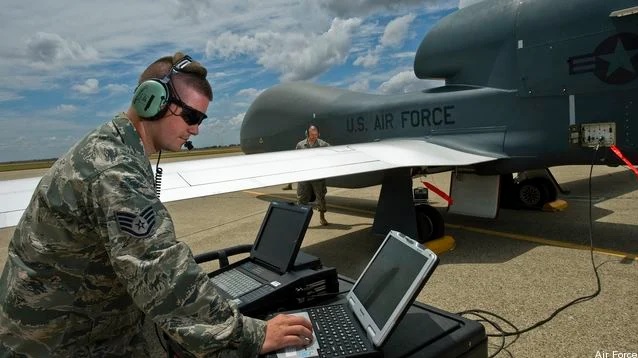 ---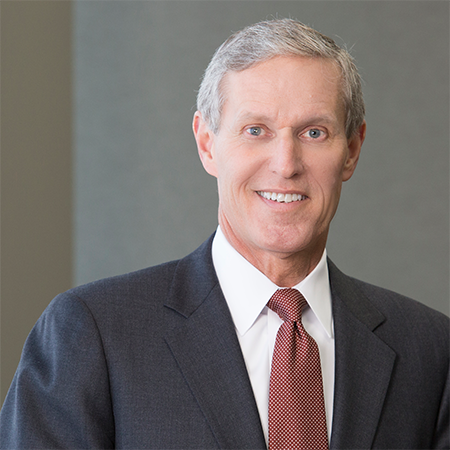 Practice Areas:
Contact by email or phone (757) 623-3000.
---