Week in Review: Autonomous Roundup
Posted on July 2, 2020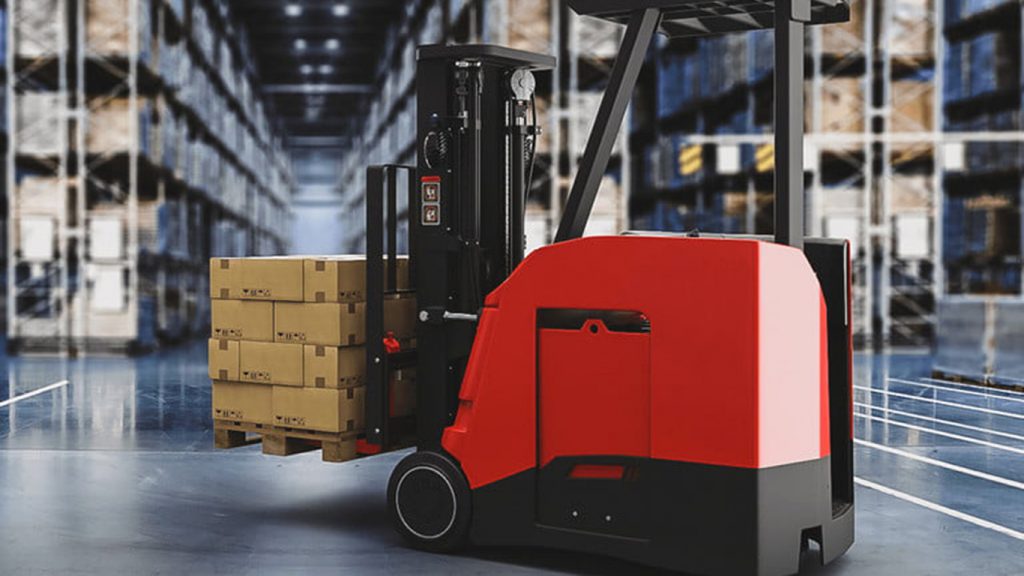 Self-Driving Forklifts Revolutionize Warehouses
Forklift operation involves complex three-dimensional decision making requiring vigilant attention to the operating environment, creating big challenge to full automation. California start up Third Wave Automation has developed software that turns ordinary forklifts into self-driving models.  The technology is being piloted with several of undisclosed customers.
---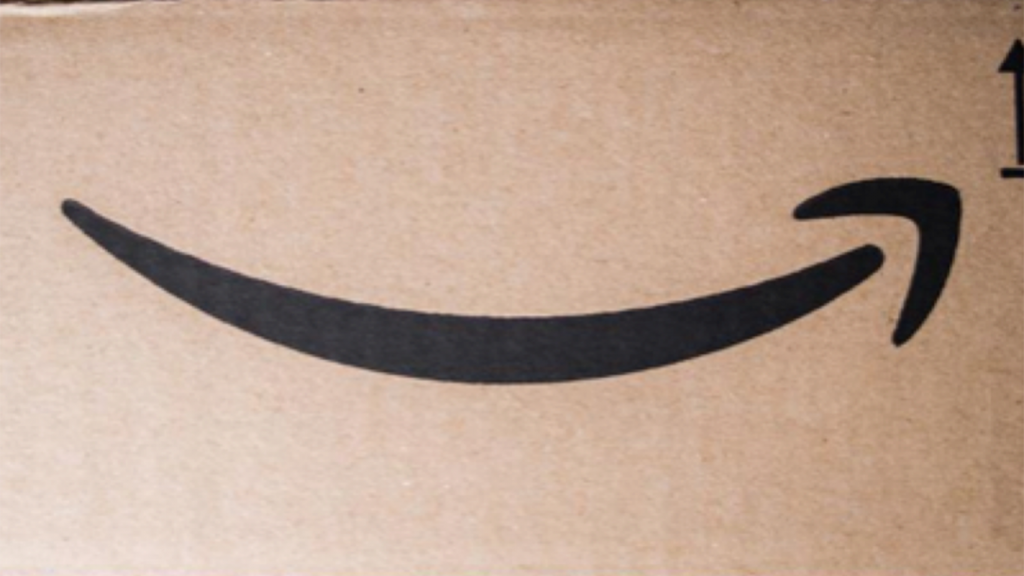 ---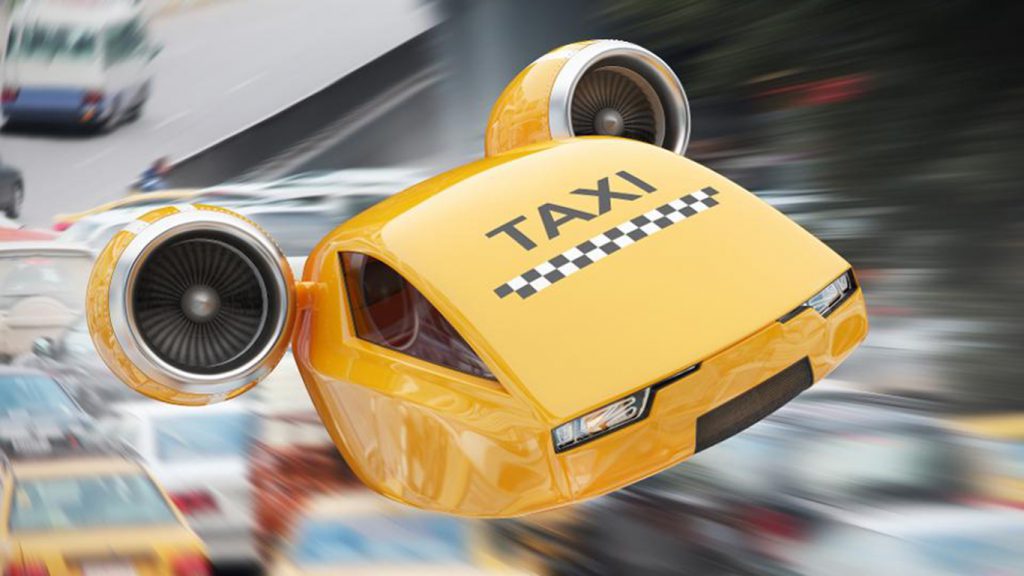 Futurist and thought leader Bernard Marr weighs in on what lies ahead for flying passenger taxis, including reviews on the state of progress by the likes of eHang, Lilium, Volocoptor and Uber. Piloted eVTOL services in select cities are expected sometime this year, with the tantalizing possibility of pilot-less eVTOLs in the next couple of years.
---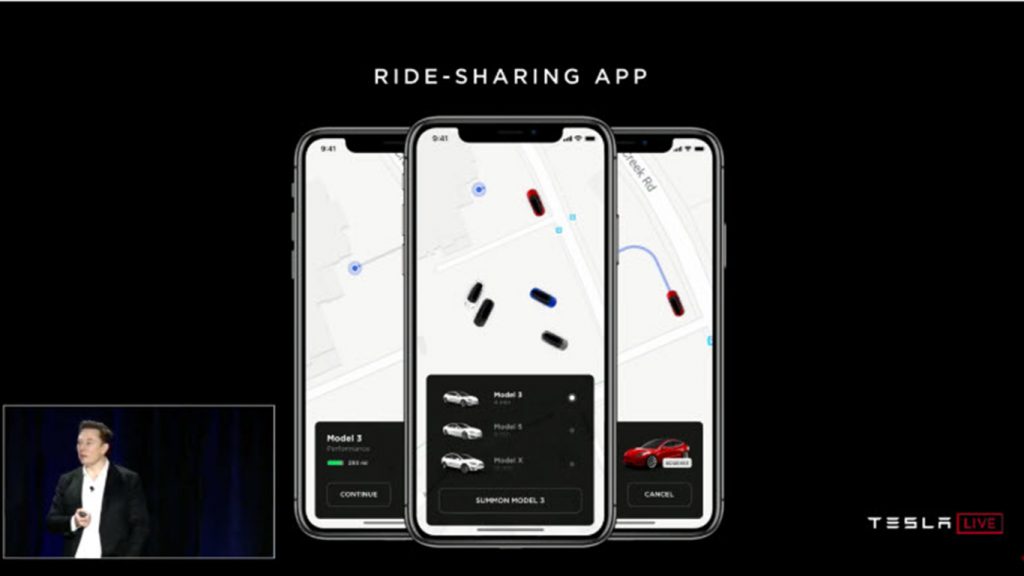 Bitcoin Lighting Network as Primary Payment for Tesla Robotaxi
With the announcement of its new autonomous ride-sharing network, Tesla highlighted its plan to integrate futuristic payments technology to help Tesla owners make money by offering Uber-like rentals of their cars when not being used by the owner. The cutting-edge business model will use Bitcoin's Lighting Network as the primary payment method for the service.
---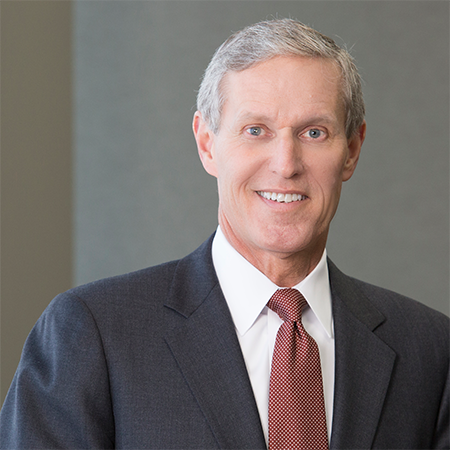 Practice Areas:
Contact by email or phone (757) 623-3000.
---